SOVIET ANTI-WAR POSTERS, 1960s-1980s*


*Disclaimer: Soviet Anti-War posters are displayed as historical documents of the era only and are not intended to promote or disapprove any theories, views, notions, as well as any political, military, social and any other types actions for or against anybody and/or anything. Some portions of this web page may contain extremely graphic images and/or text, which may offend sensitive viewers and are not recommended for viewing by persons under the age of 18. Viewer discretion is strongly advised. If you are unsure, please leave this web page now.
PEACE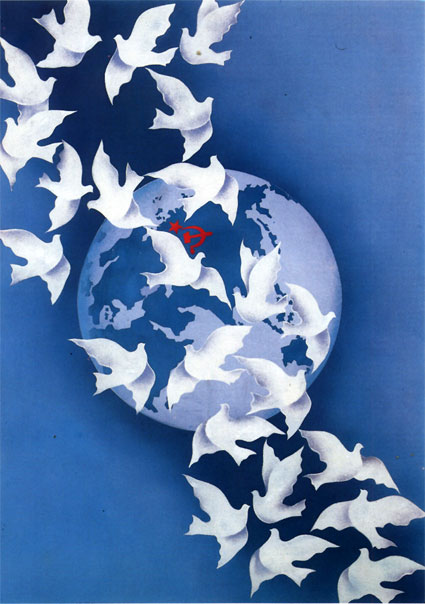 Peace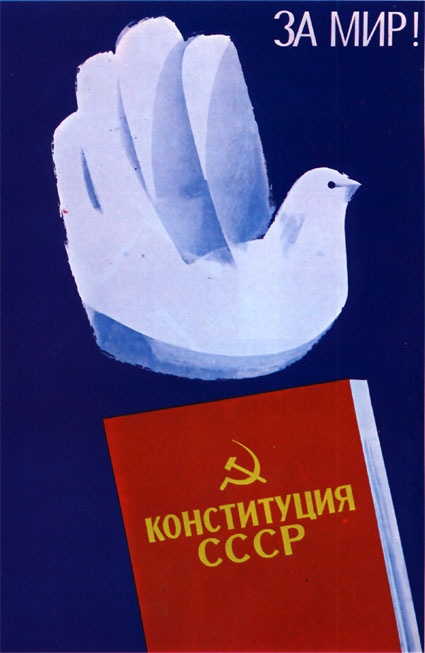 For peace. Constitution of the USSR.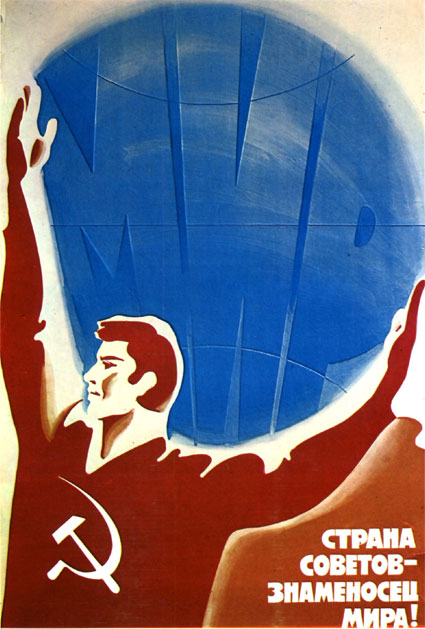 Soviet country is the standard-bearer for peace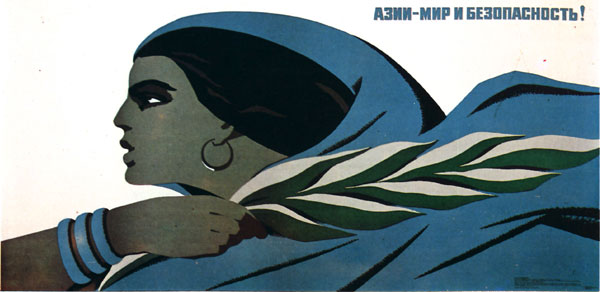 Peace and security for Asia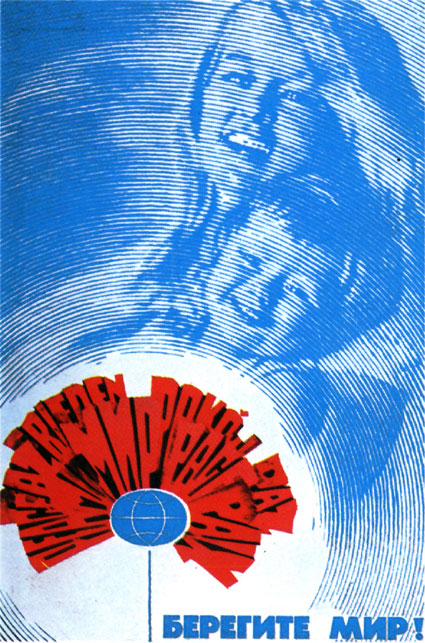 Protect the peace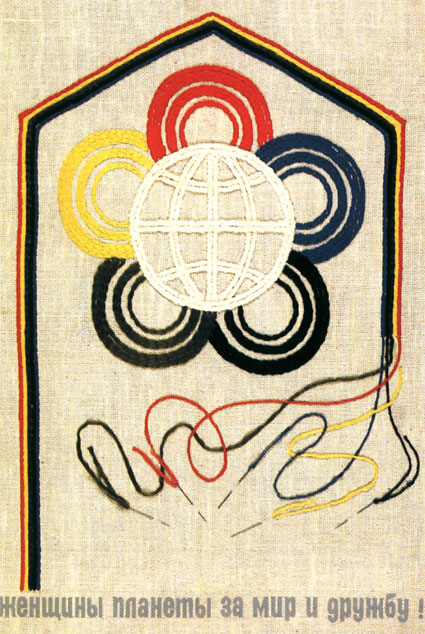 Women of the world for peace and friendship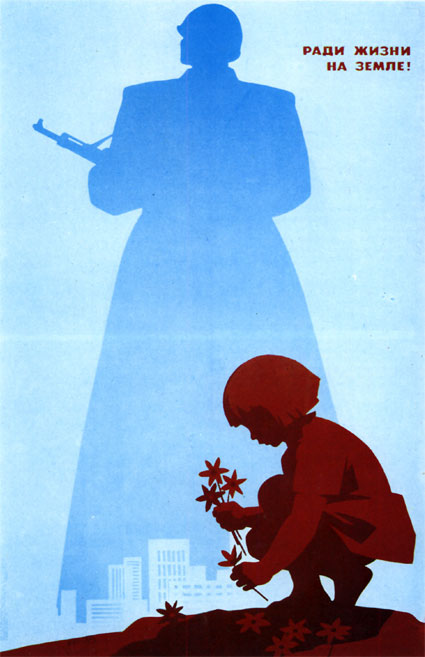 For life on Earth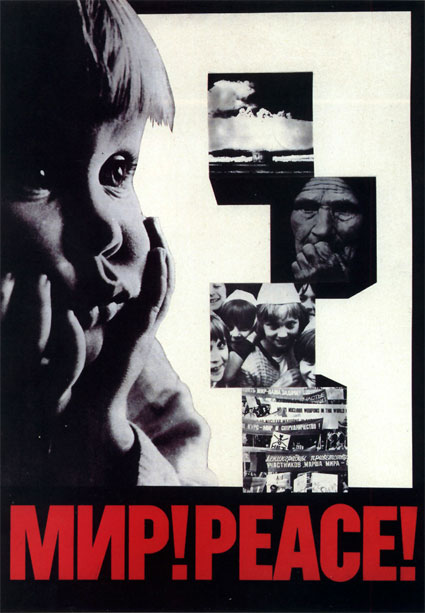 Peace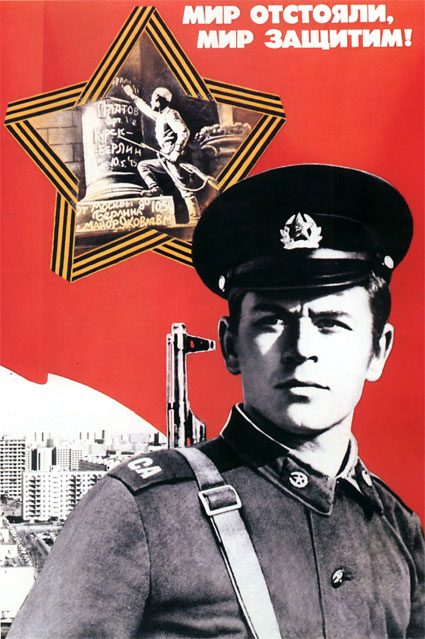 We saved the world, we protect the world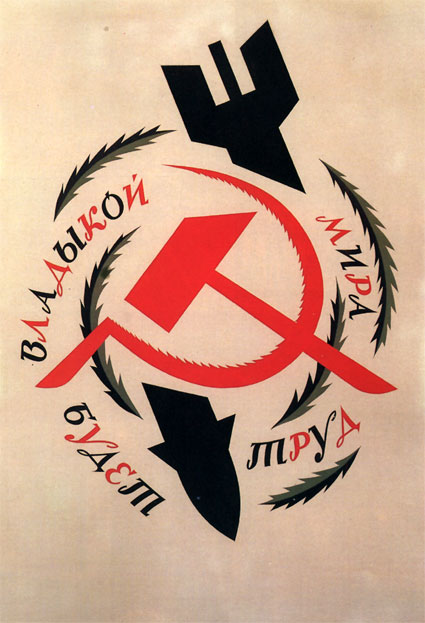 Labor will rule the Earth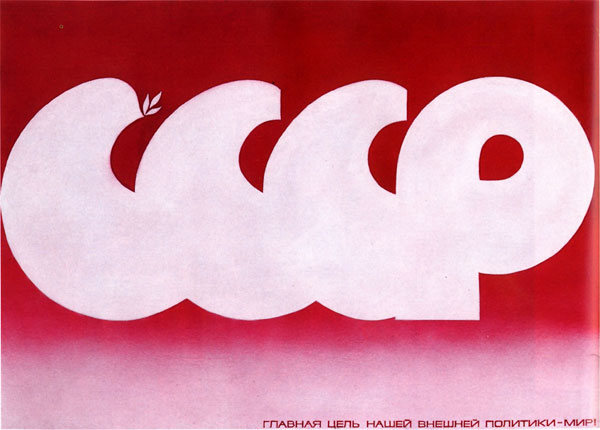 USSR. Main goal of our international politics is the peace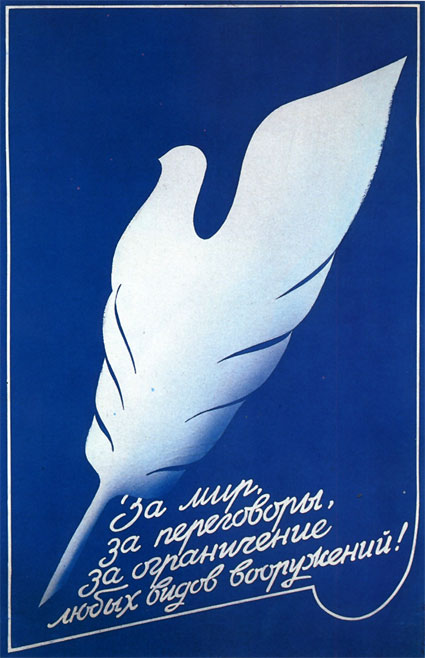 For peace, peace talks, for limitation of all kinds of weapons.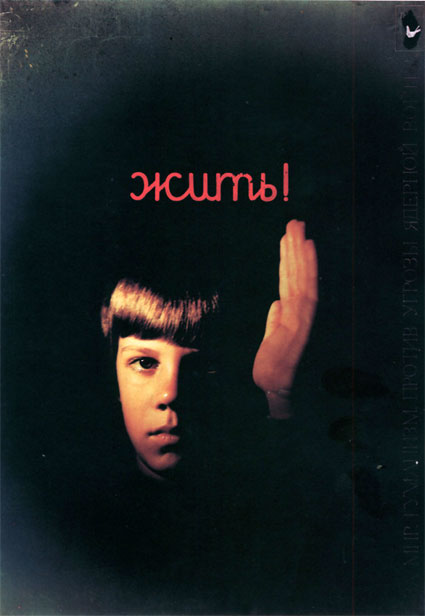 For life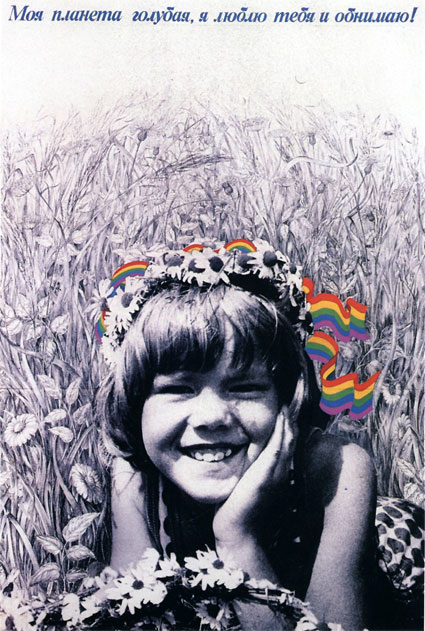 My blue planet, I love and hug you!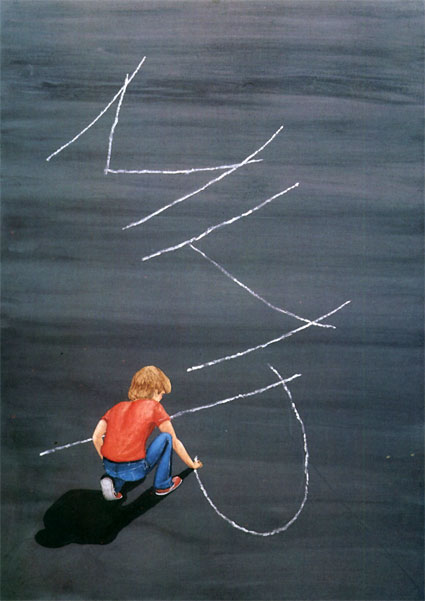 Peace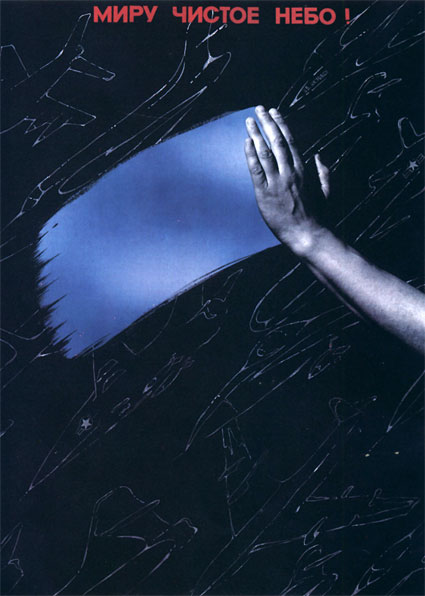 Clean skies to the world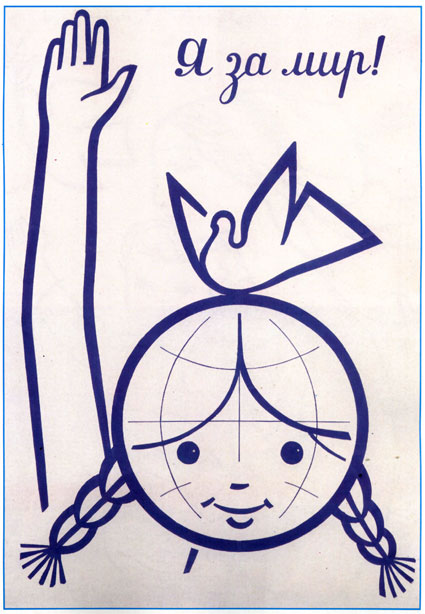 I am for peace
Peace for all kids of the world!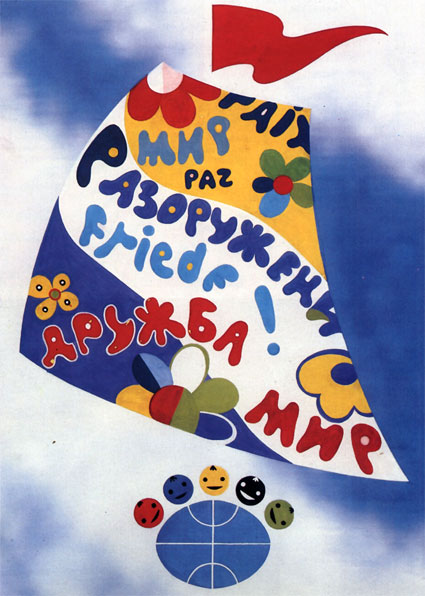 Peace, disarmament, friendship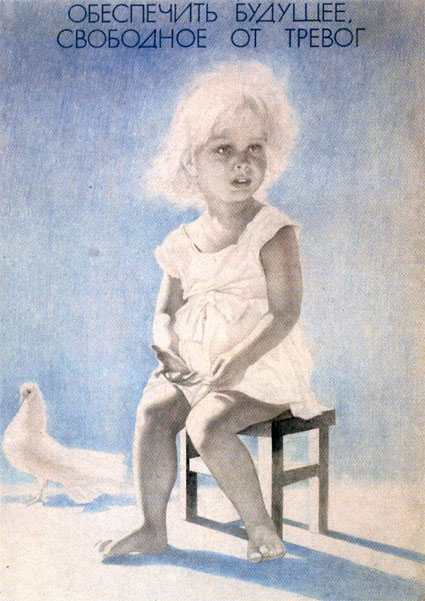 Provide future, free of troubles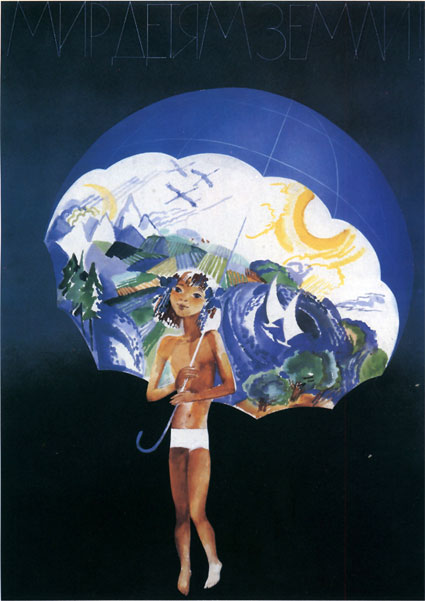 Peace to the kids of the world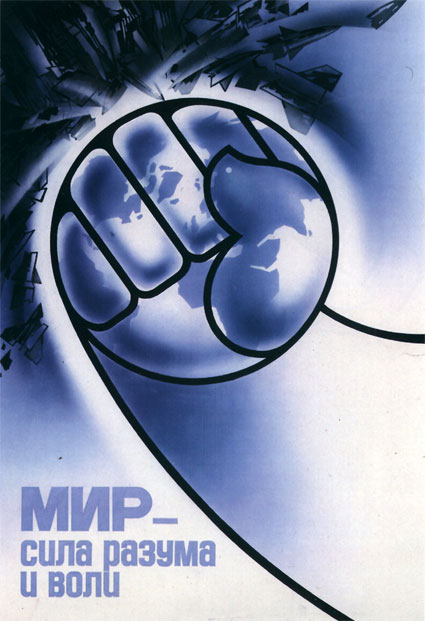 Peace is a strength of reason and will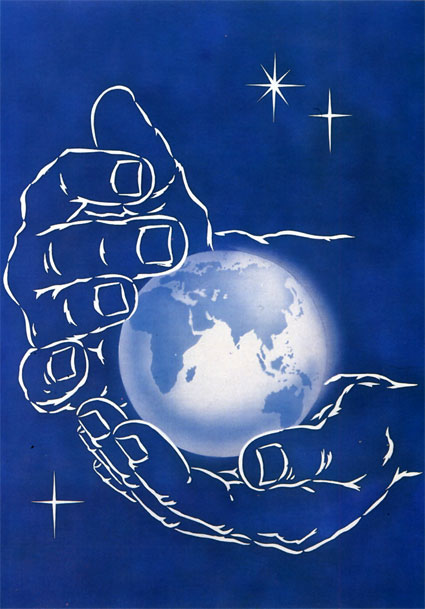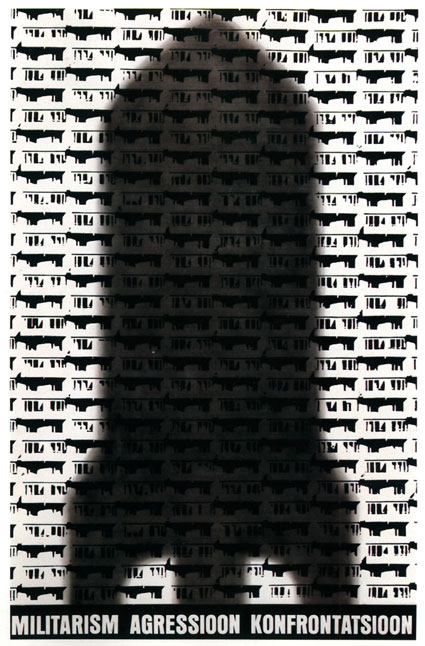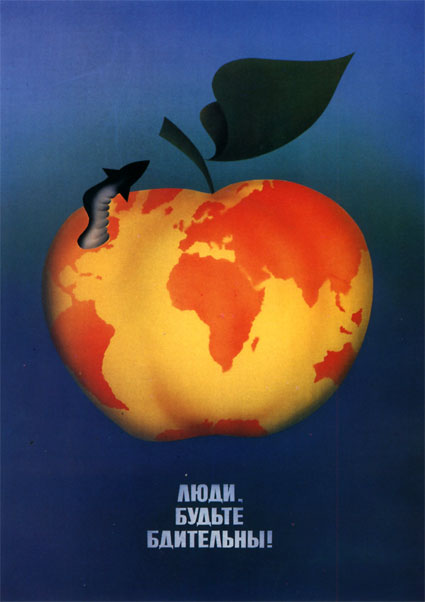 People, be alert!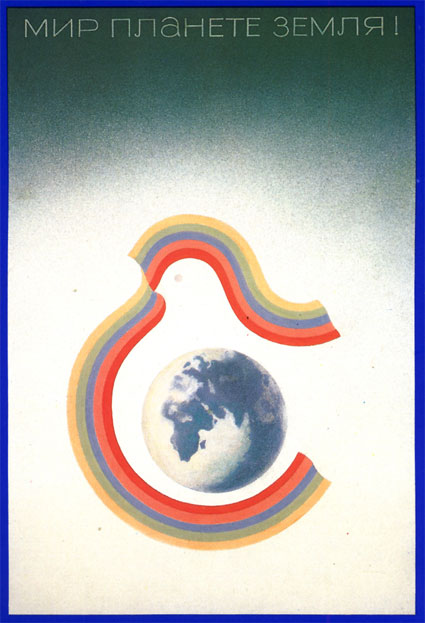 Peace to the planet Earth!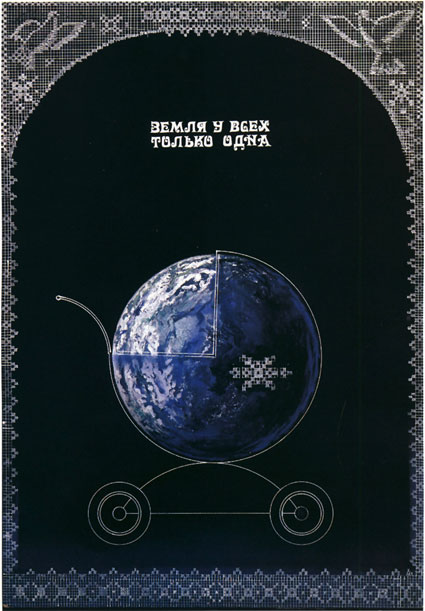 Earth is the only one for all people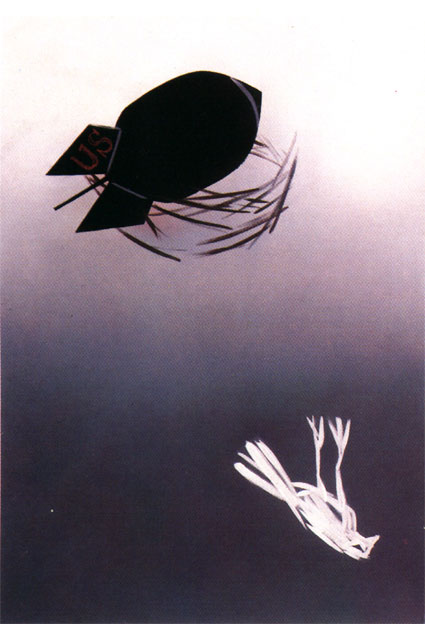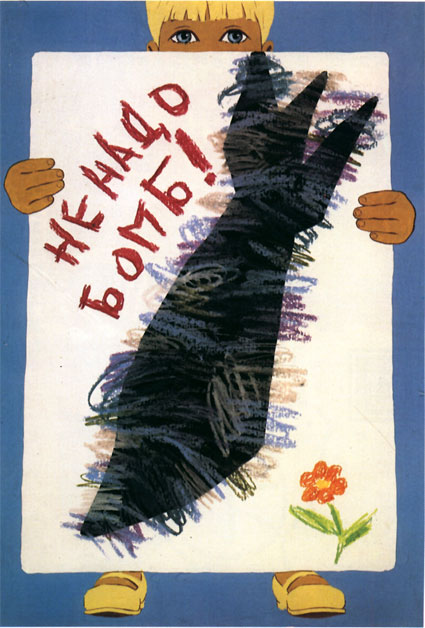 We don't need bombs!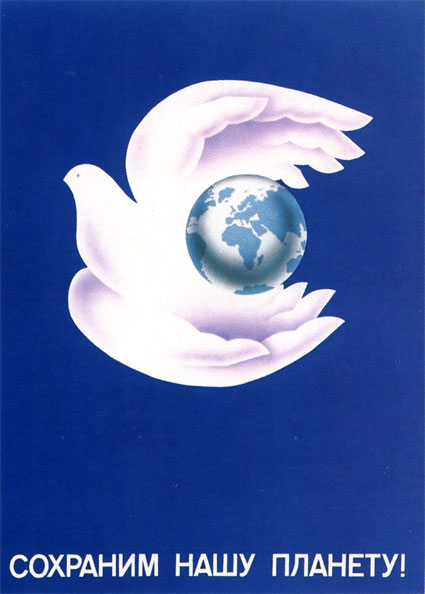 Save our planet!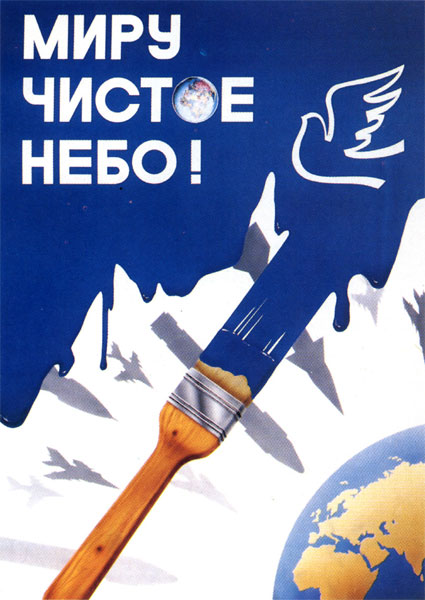 Clear skies to the world!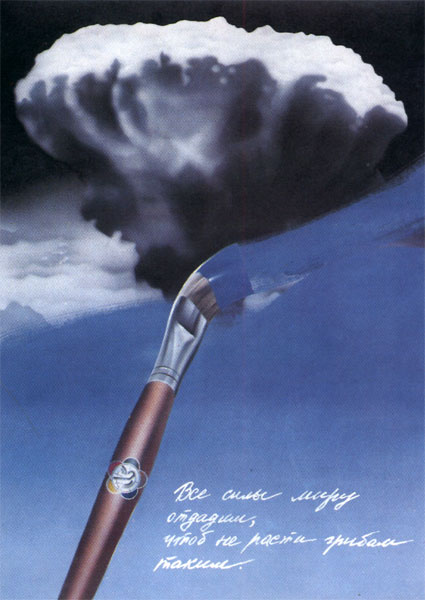 We give everything to protect peace, to prevent these mushrooms to grow.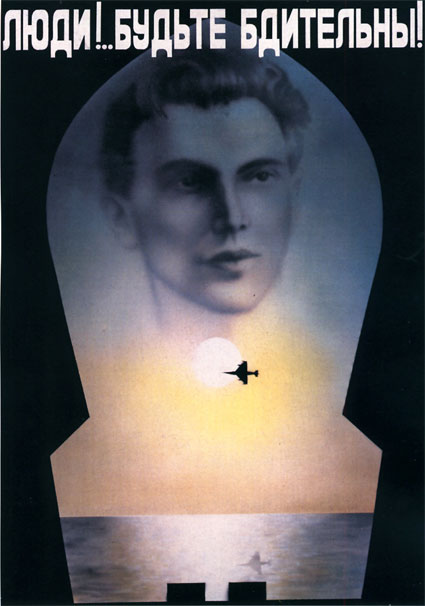 People, be on alert!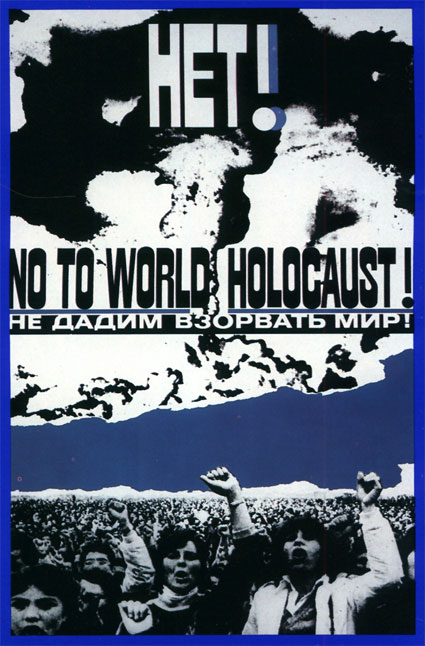 No to world holocaust, we don't let the world to be blown up!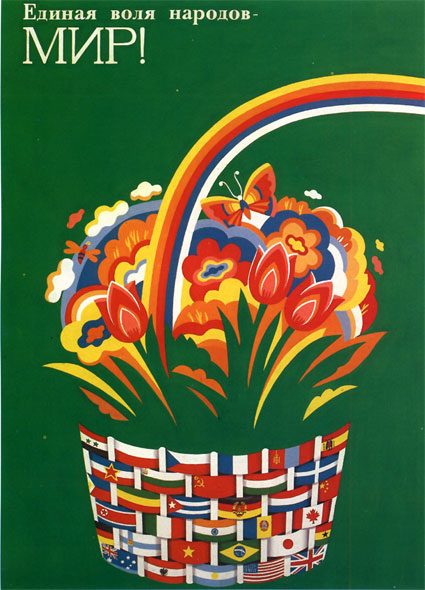 Peace is the united will of all people.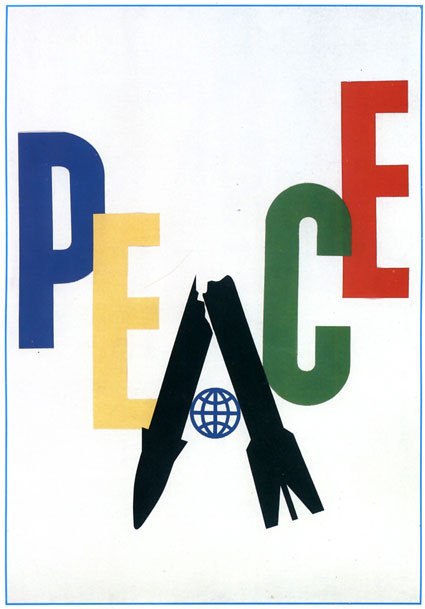 Peace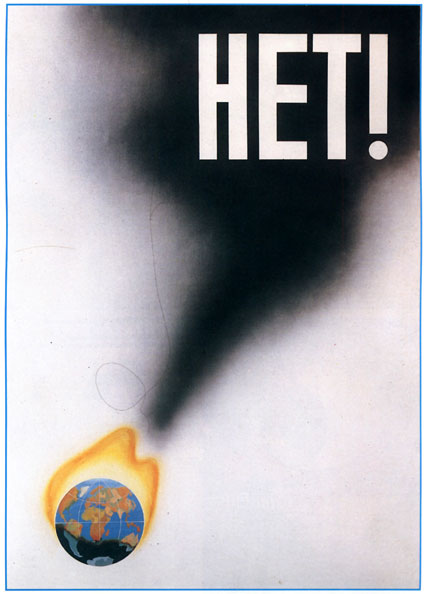 No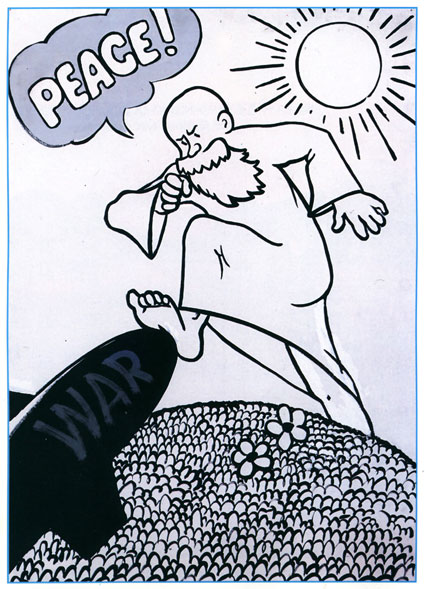 Peace against war.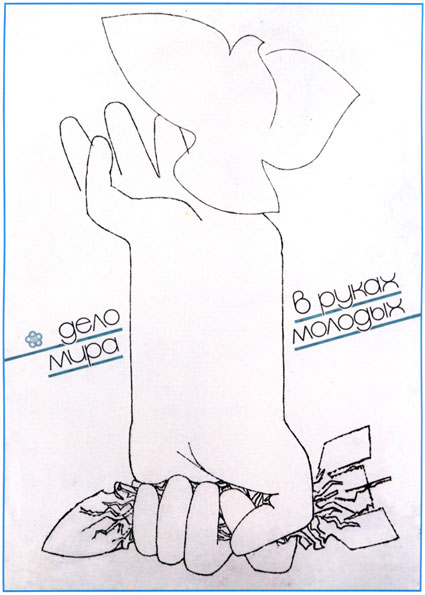 Young people will protect the world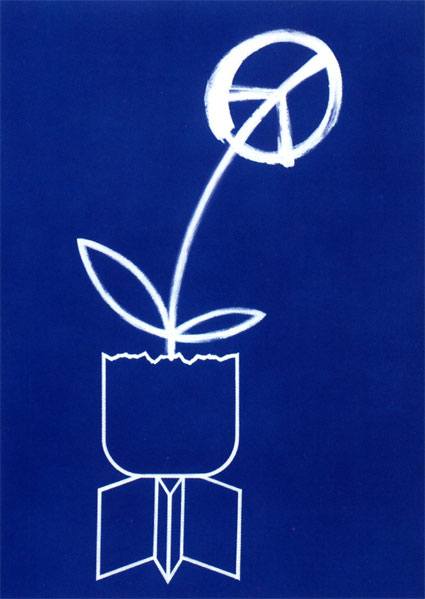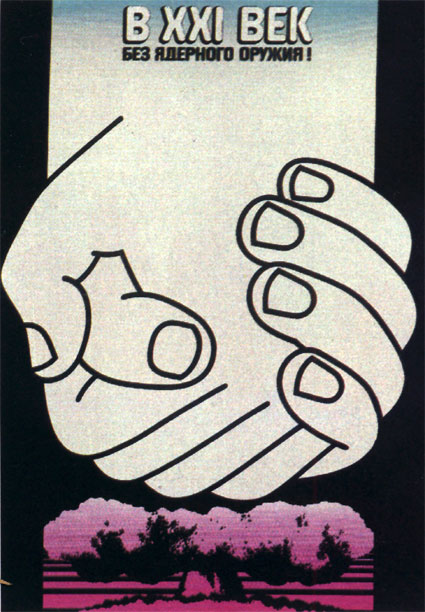 To XXI century without nuclear weapons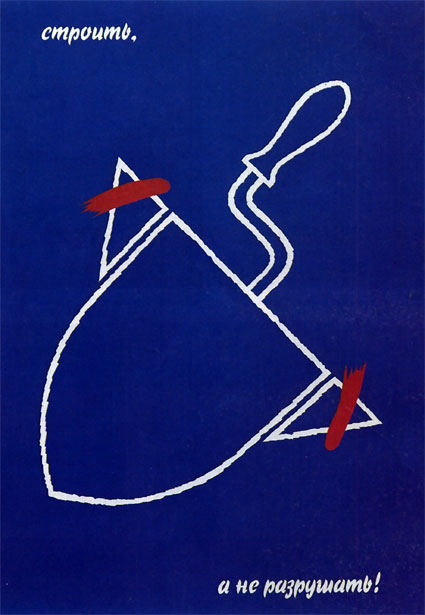 To build, not to destroy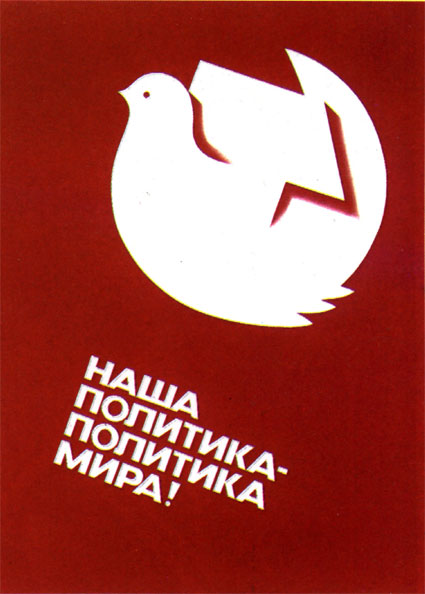 Our policy is the policy of peace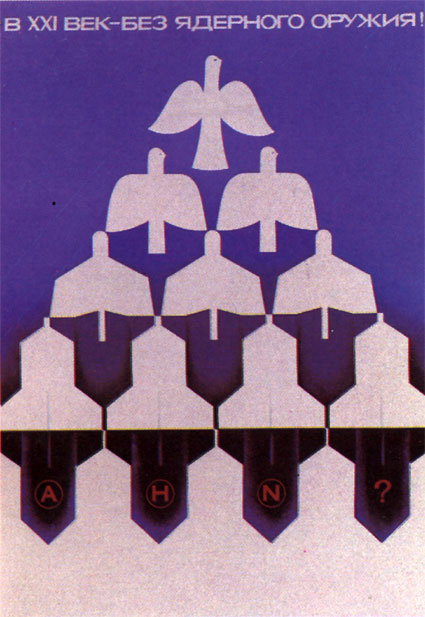 To XXI century without nuclear weapons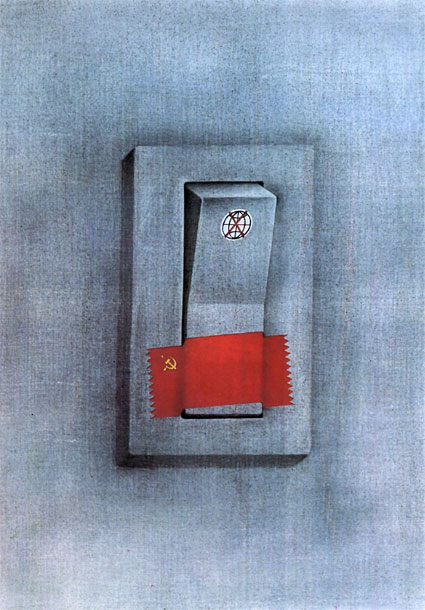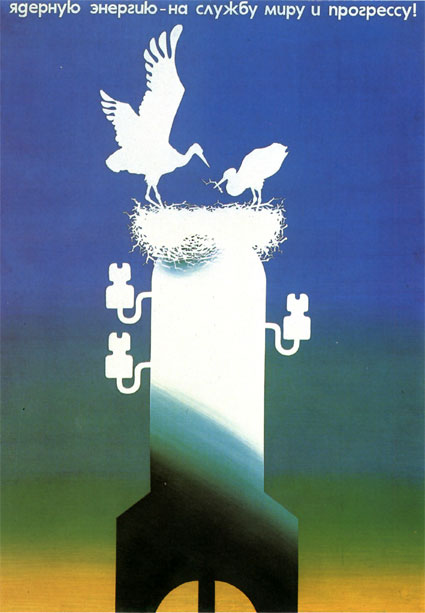 Nuclear energy to the service of the world and progress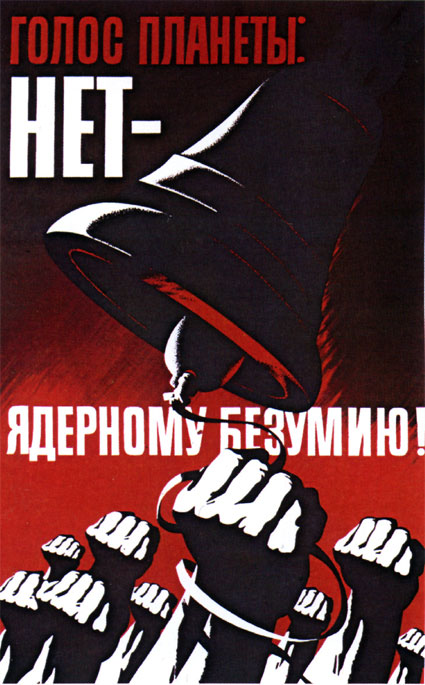 Voice of the planet: no to the nuclear madness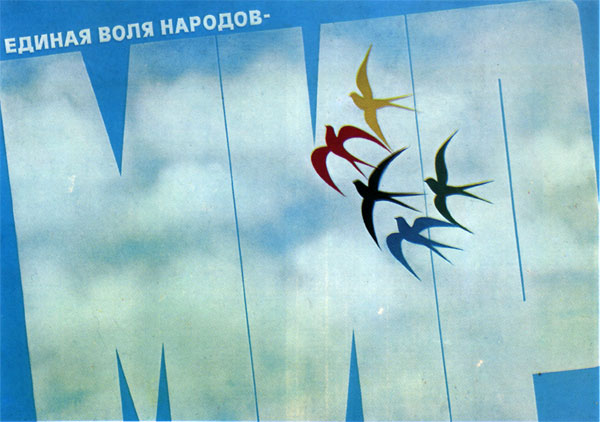 Peace is the unified will of the people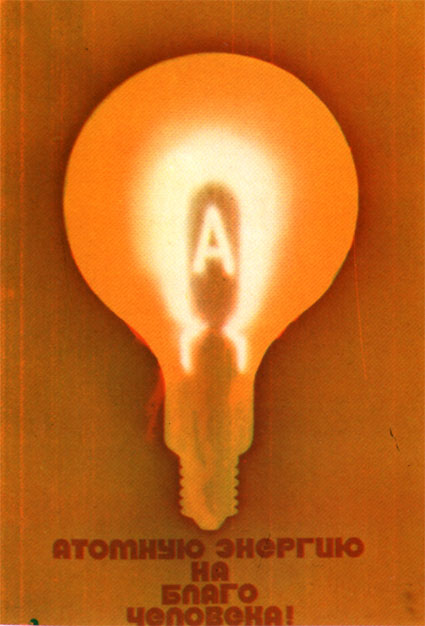 Nuclear energy to the benefit of the humans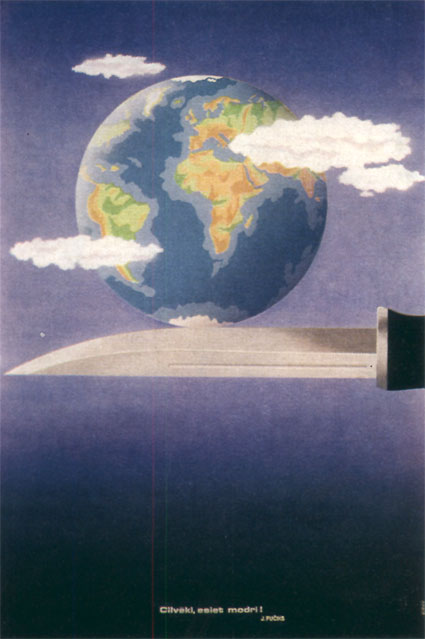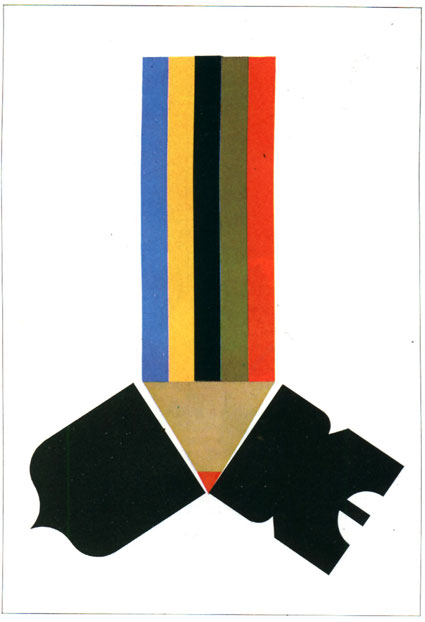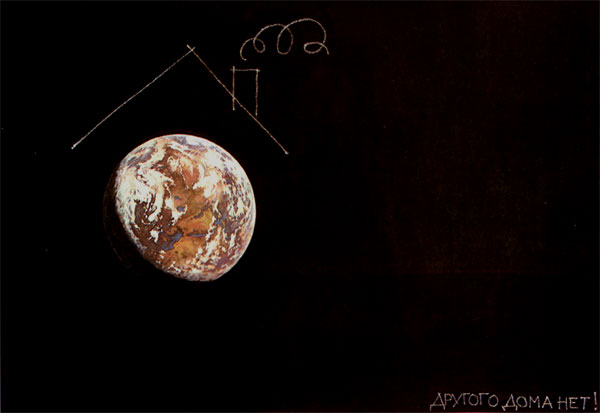 We don't have another world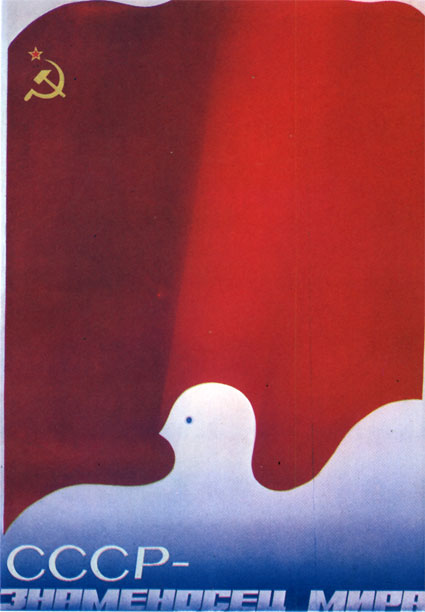 USSR is a peace standard-bearer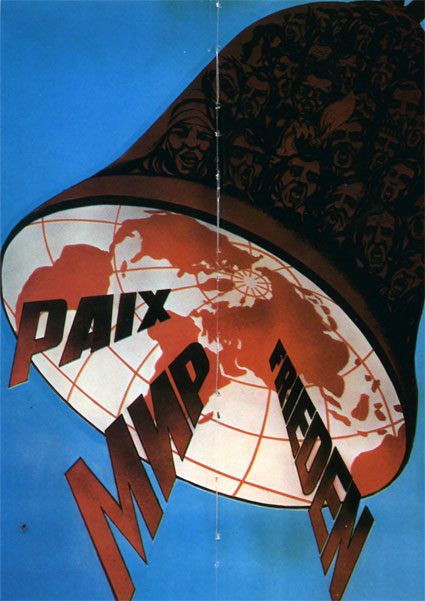 Peace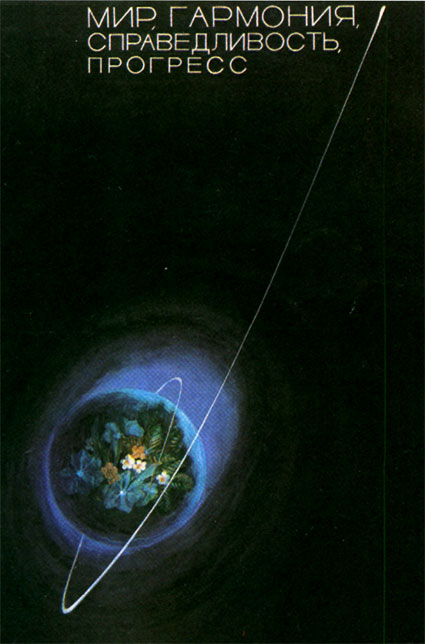 Peace, harmony, fairness, progress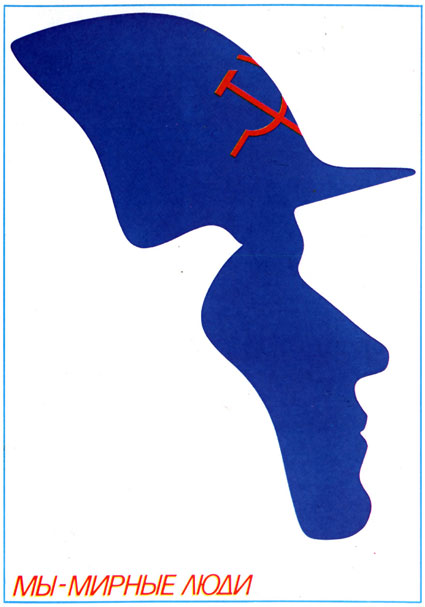 We are peaceful people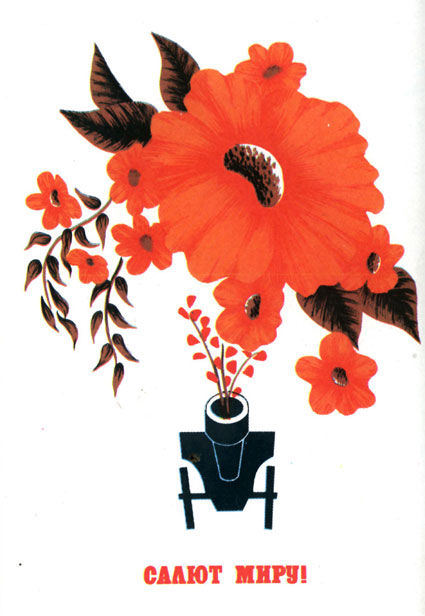 Salute to the peace!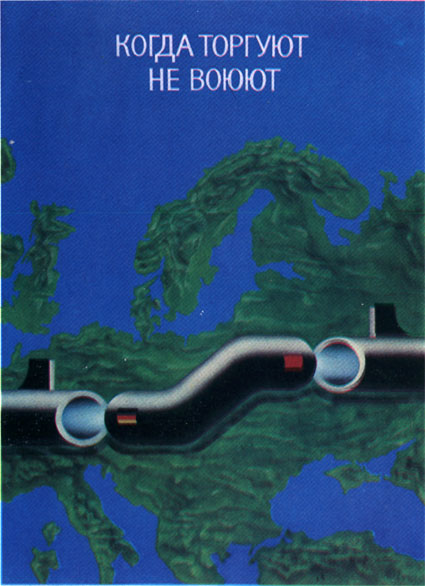 When people trade, they don't fight.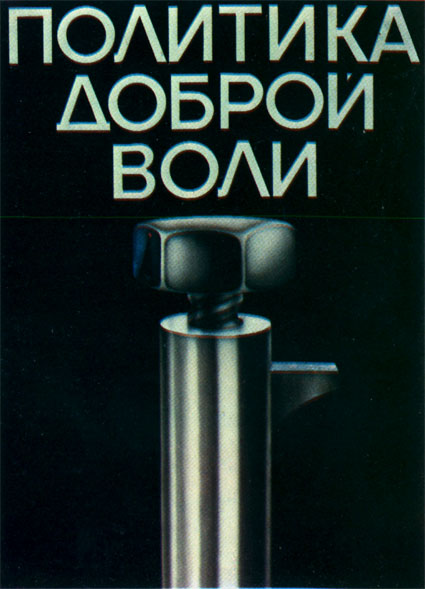 Policy of the good will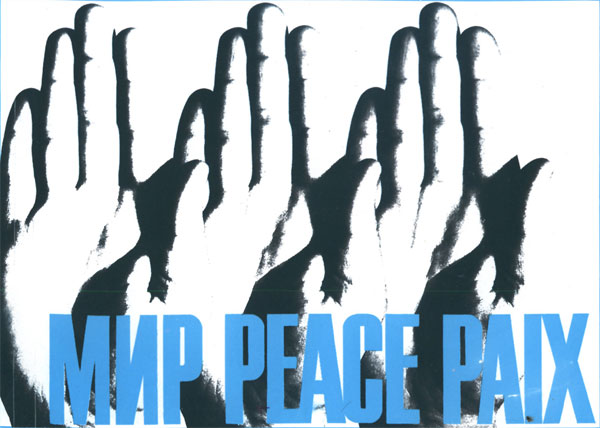 Peace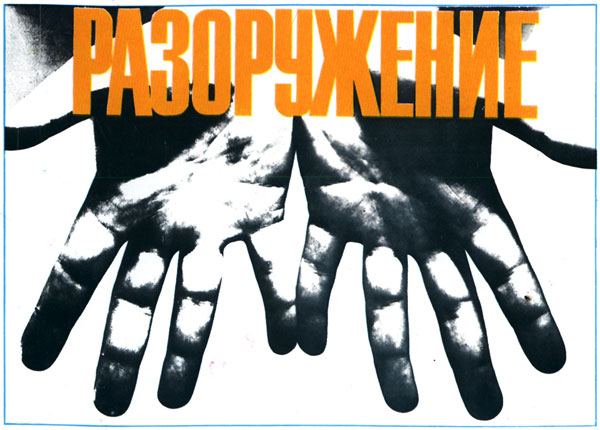 Disarmament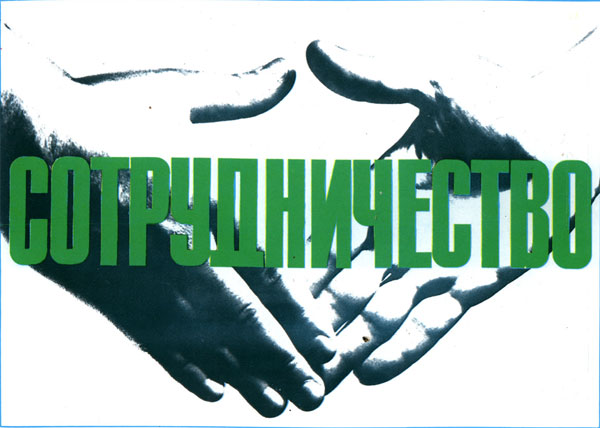 Cooperation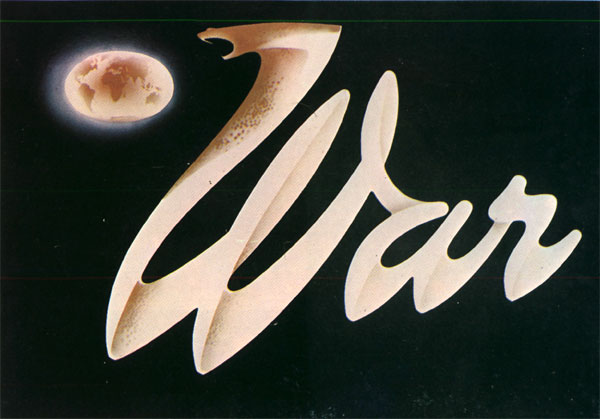 War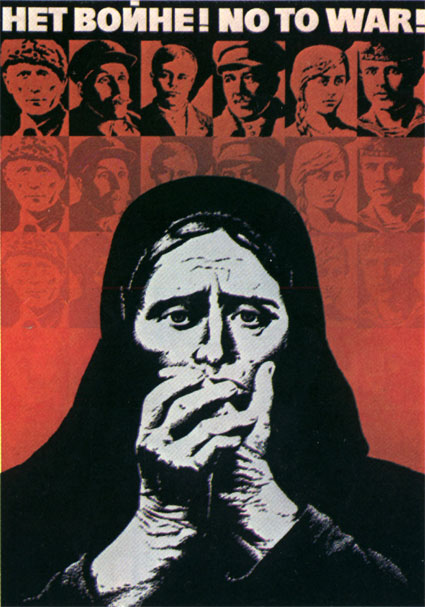 No to war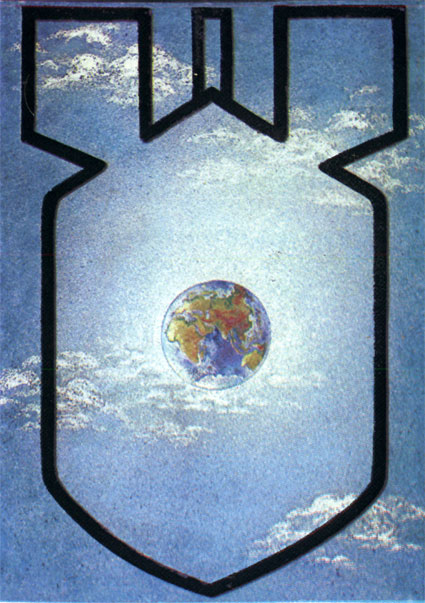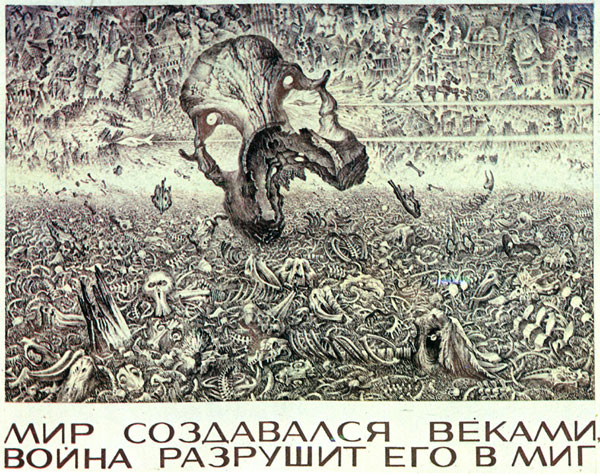 World was created in centuries, war will destroy it in a moment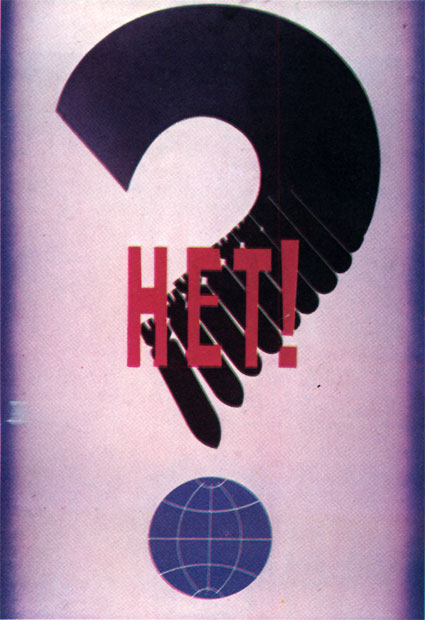 No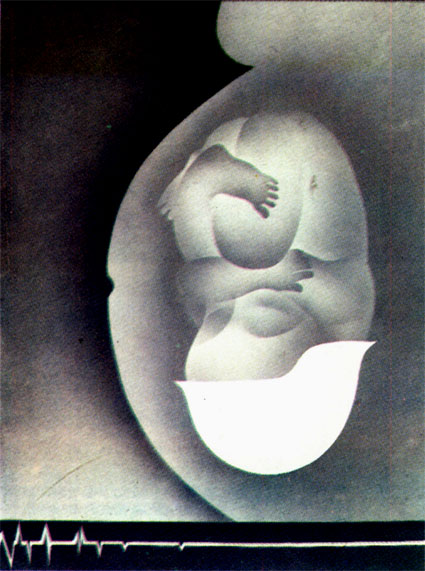 Growth of armament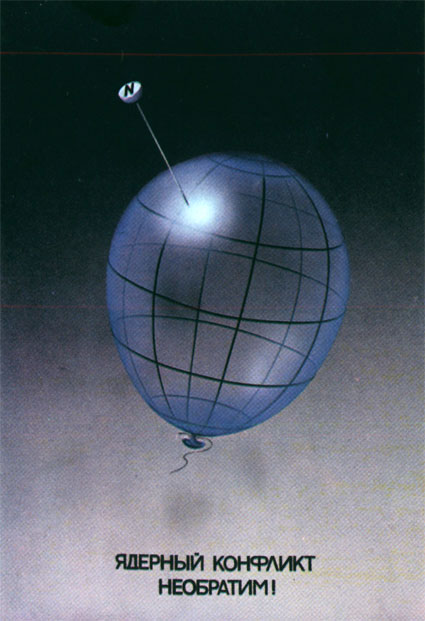 Nuclear conflict is irreversible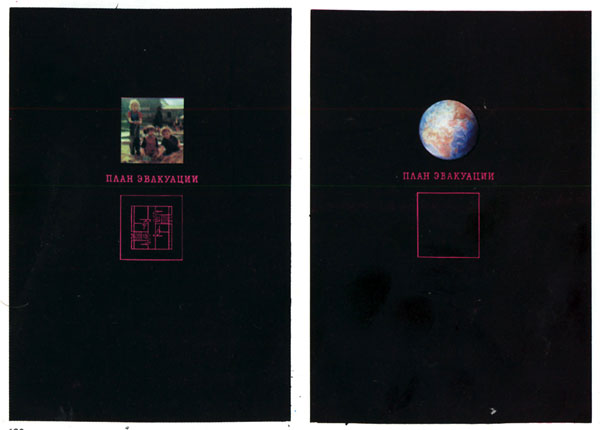 Plan of evacuation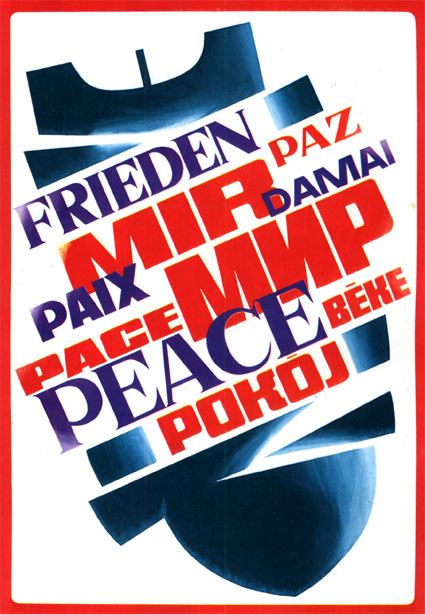 Peace
PEACEFUL SPACE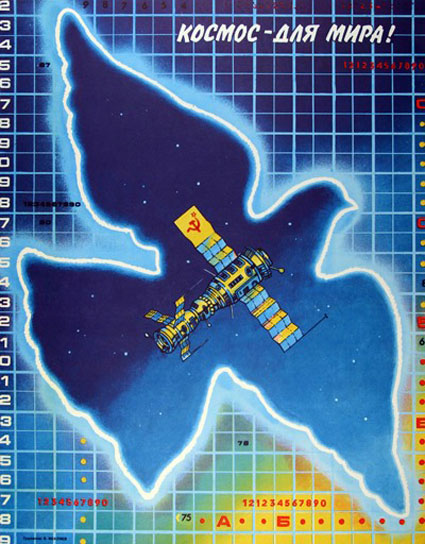 Space for peace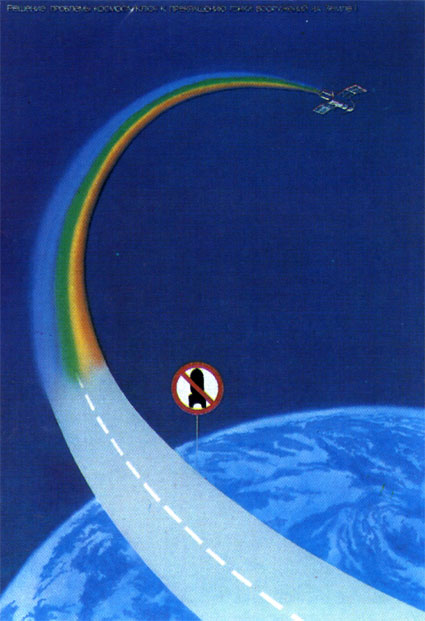 Space is a key to the disarmament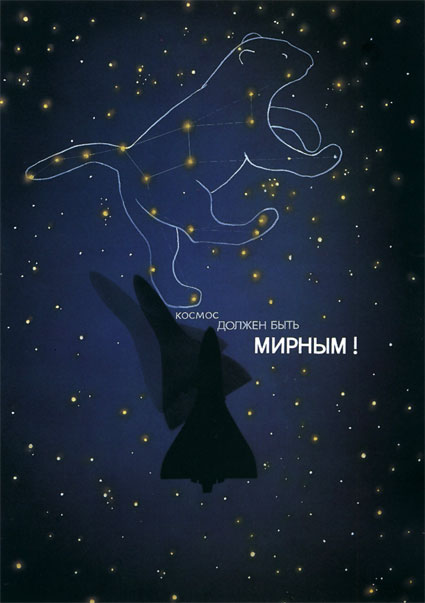 Space must be peaceful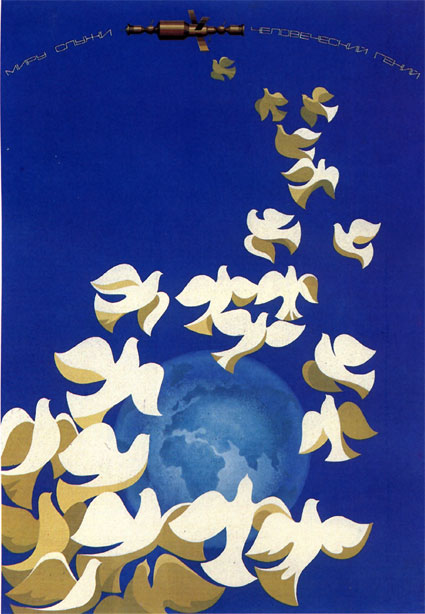 Genius of humanity will serve the peace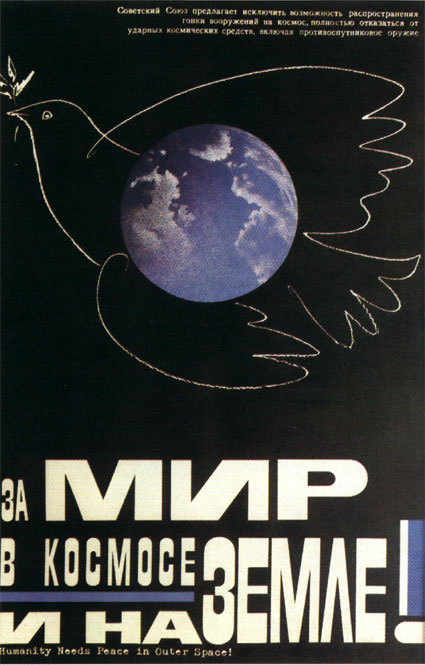 For peace in space and on Earth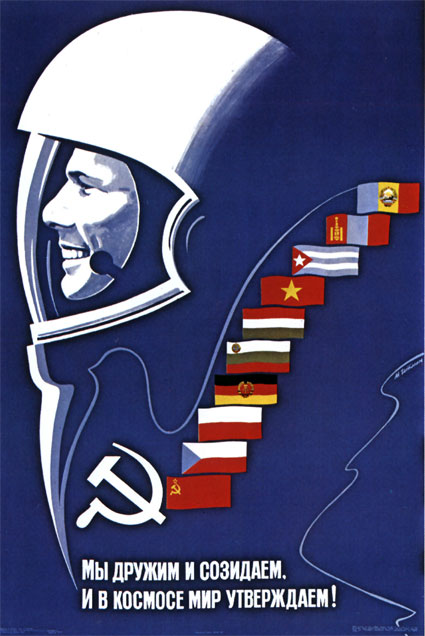 We make friends and build, and extend peace in space
Space must be peaceful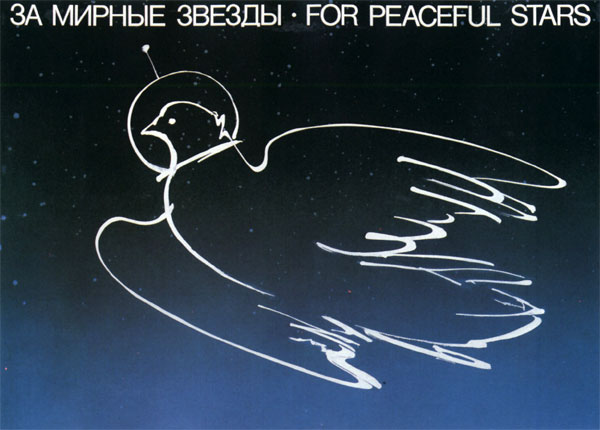 For peaceful stars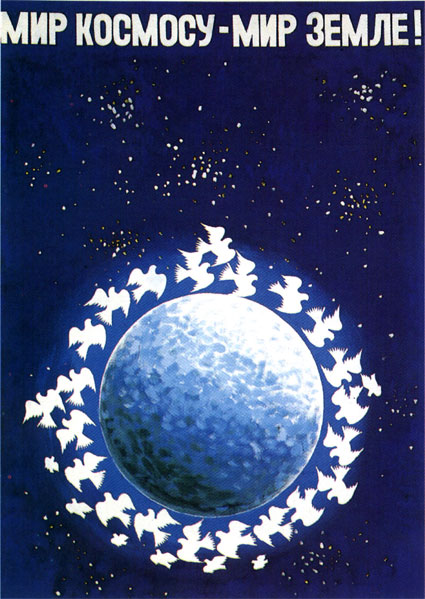 Peace to the space, peace to the Earth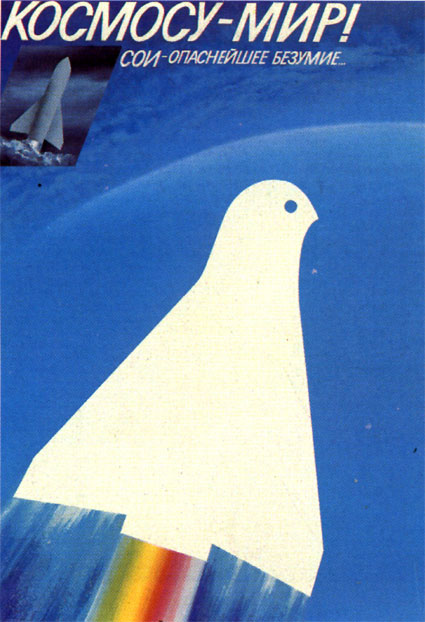 Peace to the space. SDI is the most dangerous madness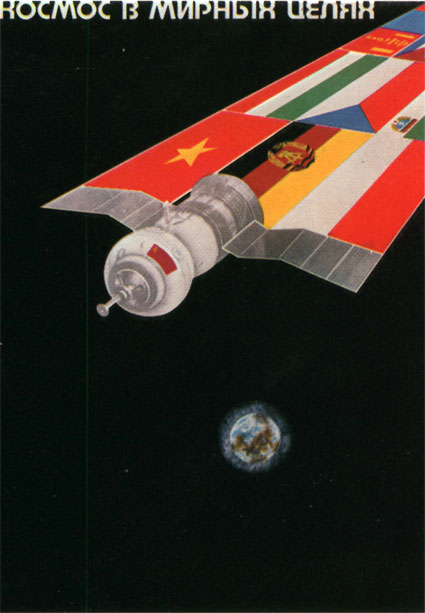 Space is for peaceful purposes
DISARMAMENT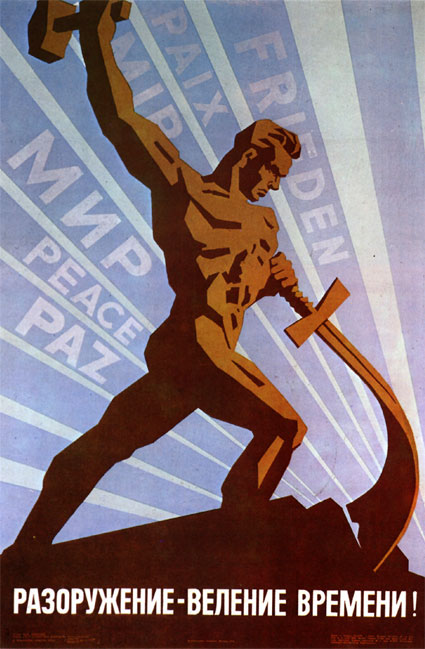 Disarmament is a necessity of our time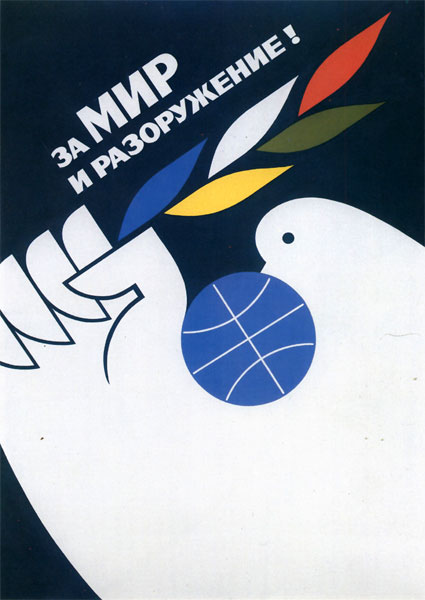 For peace and disarmament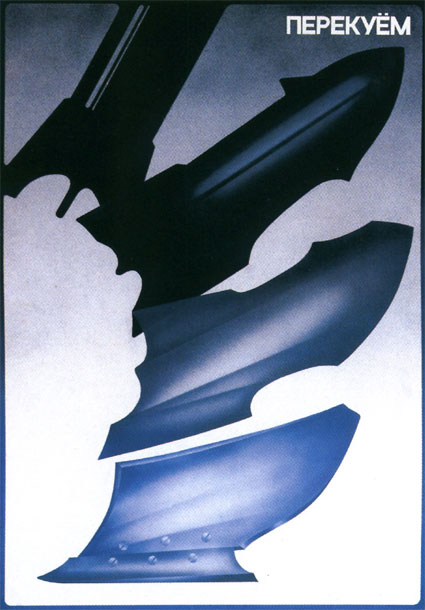 Forge out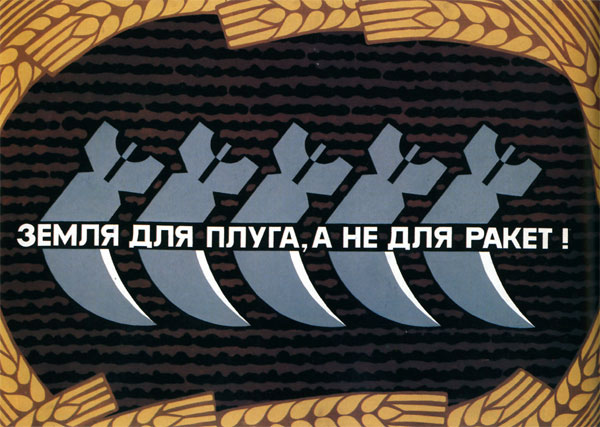 Earth for the plow, not for the rockets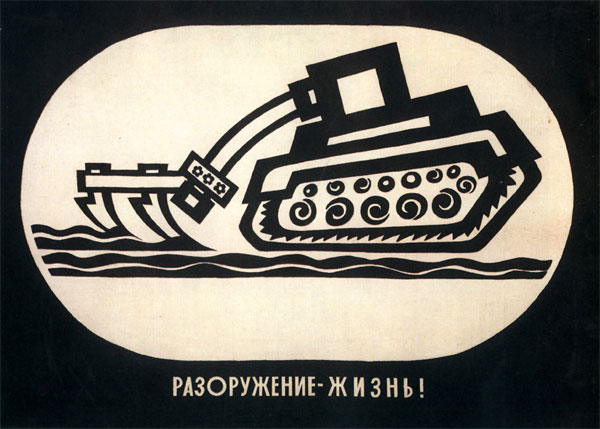 Disarmament is life
AGAINST NEUTRON BOMB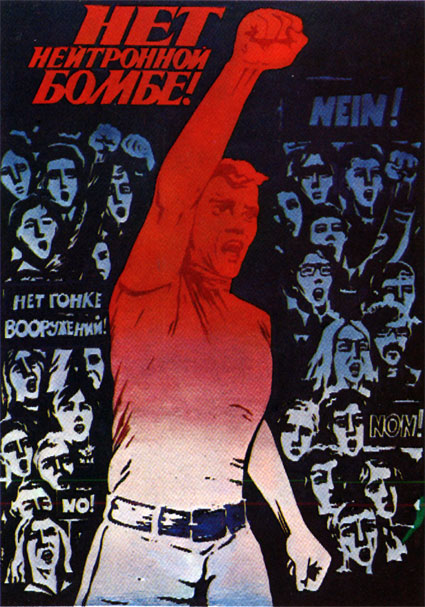 No to neutron bomb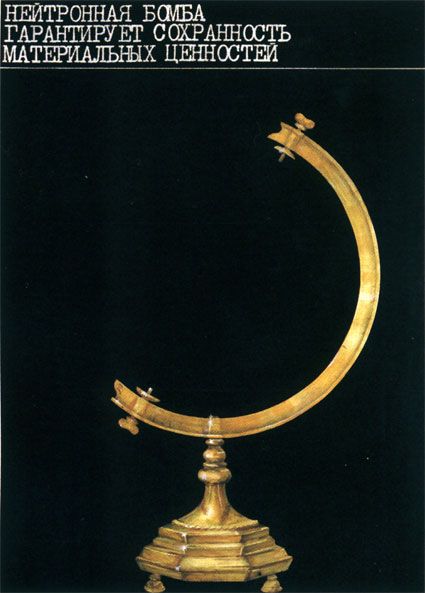 Neutron bomb guarantees that all material valuables will remain untouched.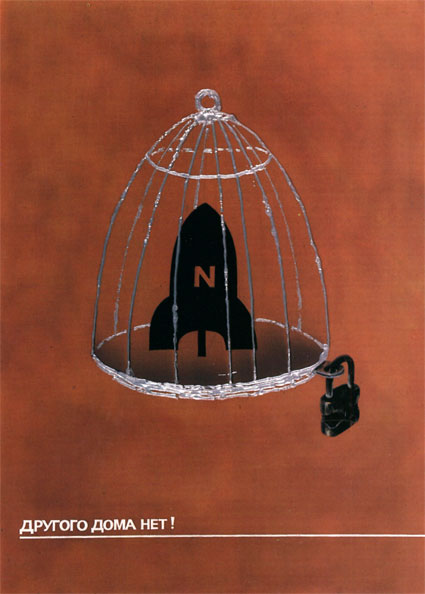 We don't have another home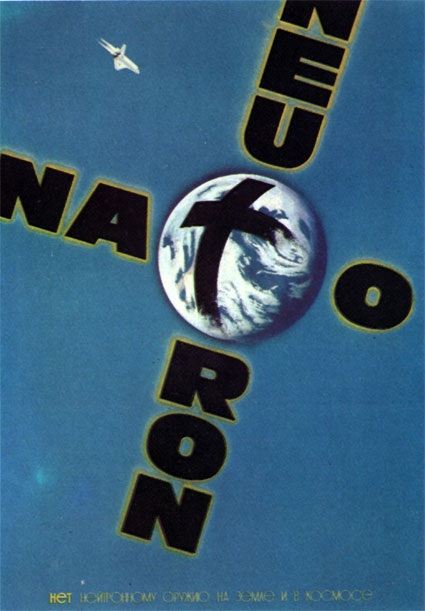 No to neutron weapon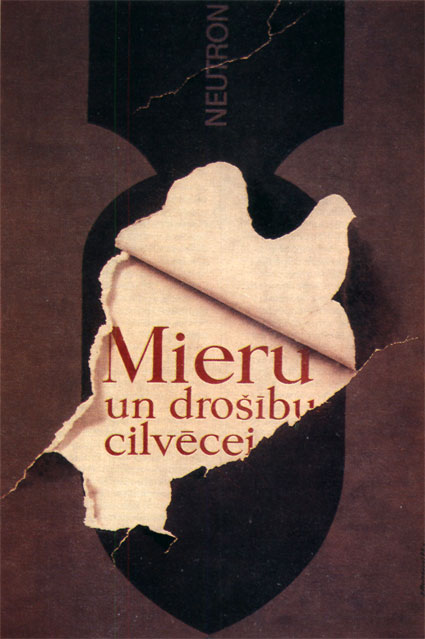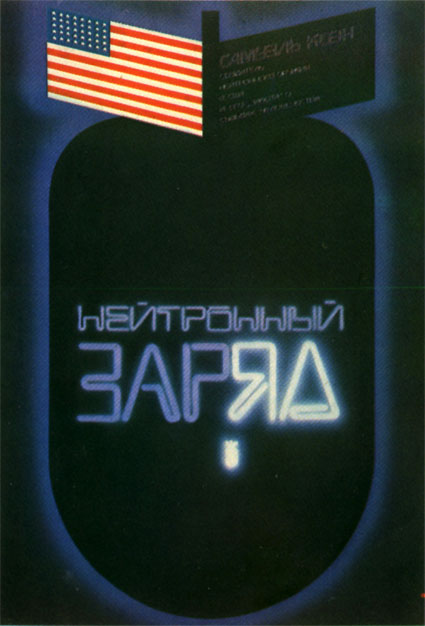 Neutron bomb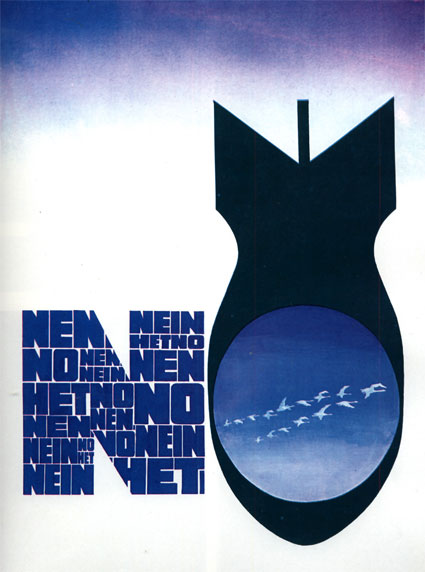 No to neutron bomb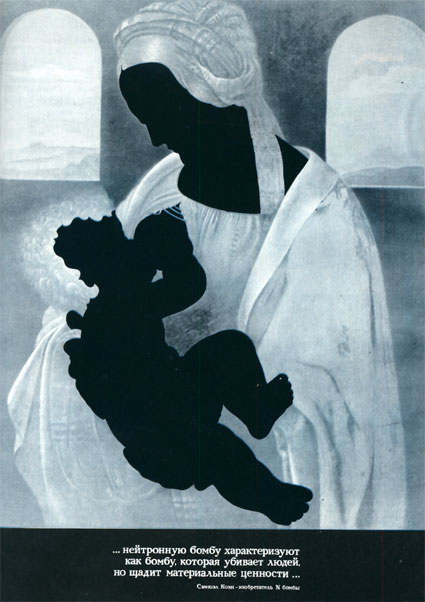 Neutron bomb kills people but leaves material valuables untouched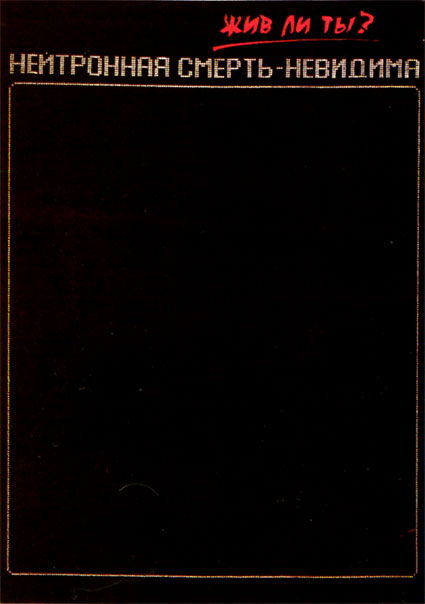 Are you alive? Neutron death is invisible.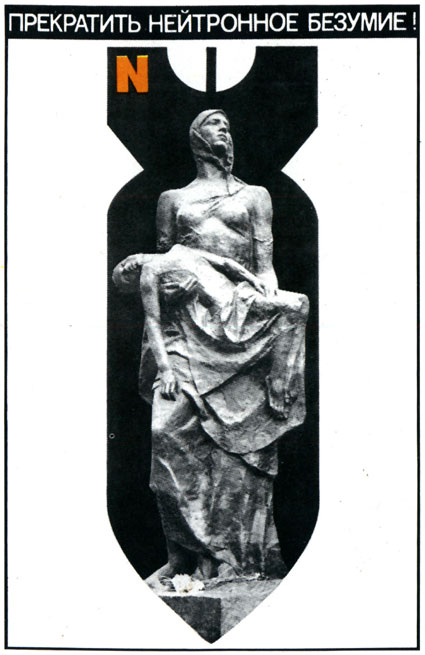 Stop neutron madness!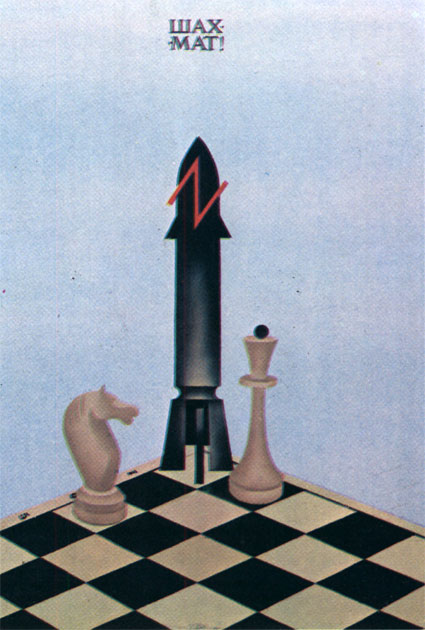 Checkmate!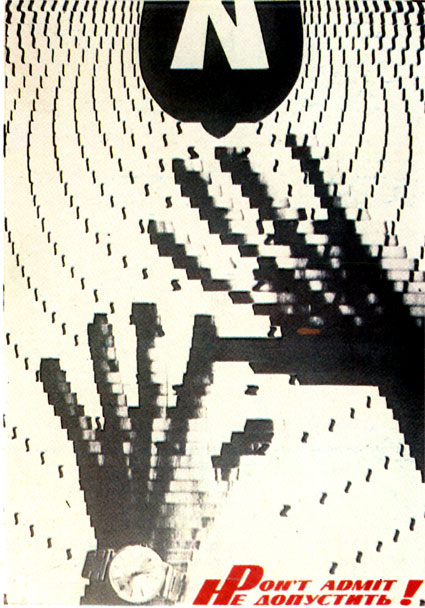 Don't allow.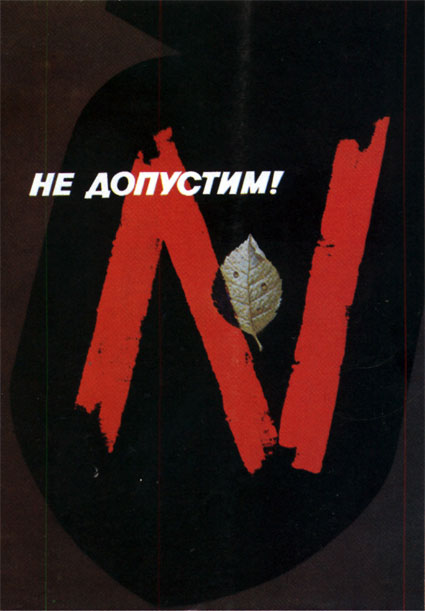 We will not allow.
ANTI-US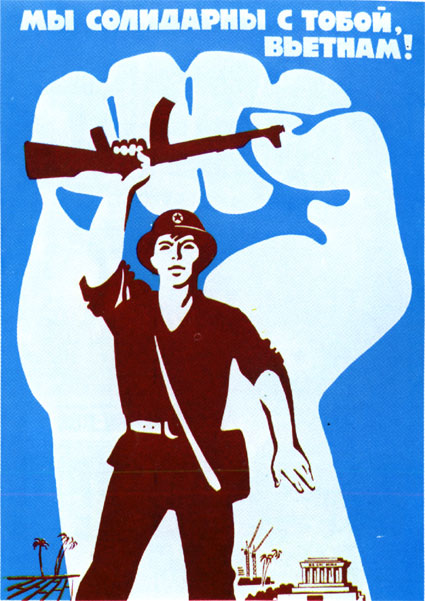 Solidarity with Vietnam people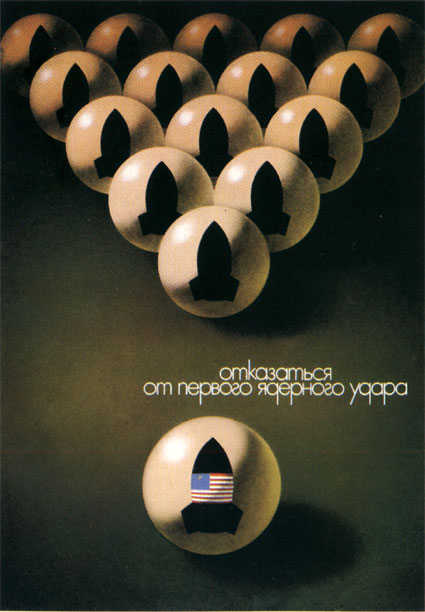 Refuse to strike first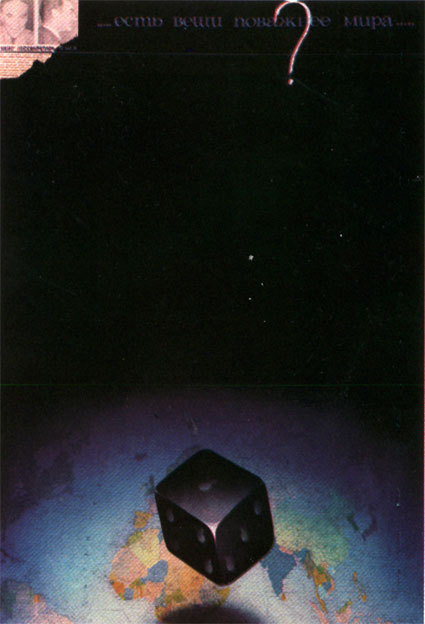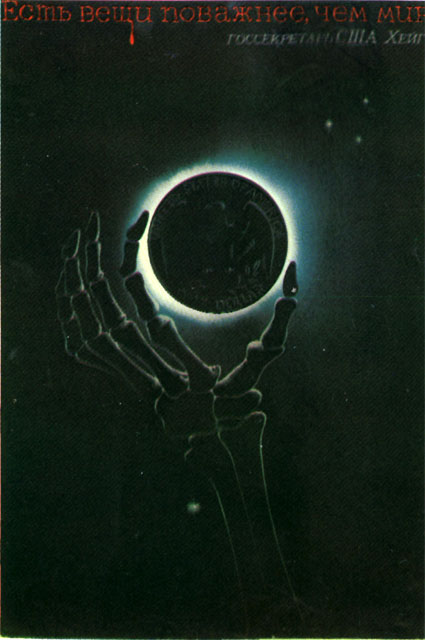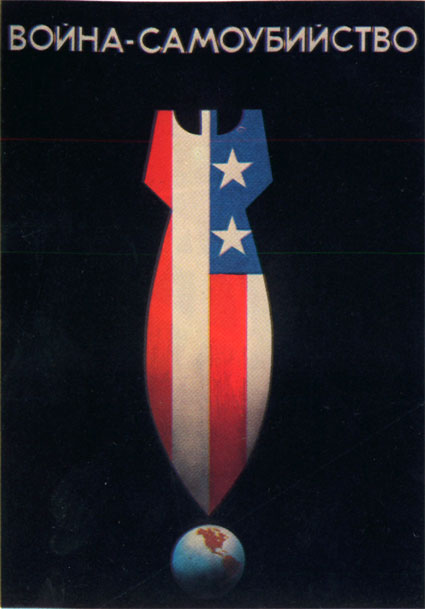 War is a suicide
Our kids will not be the last generation on Earth!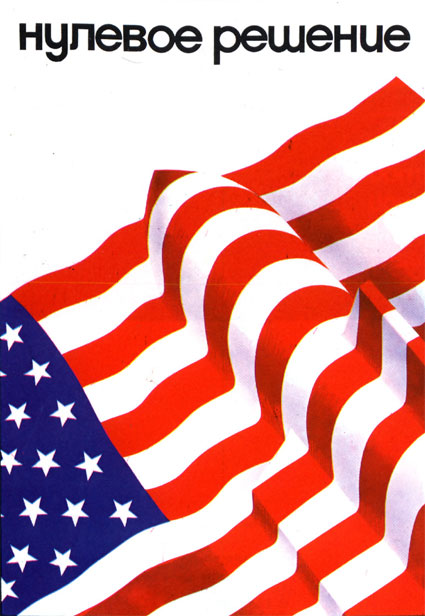 Zero-sum solution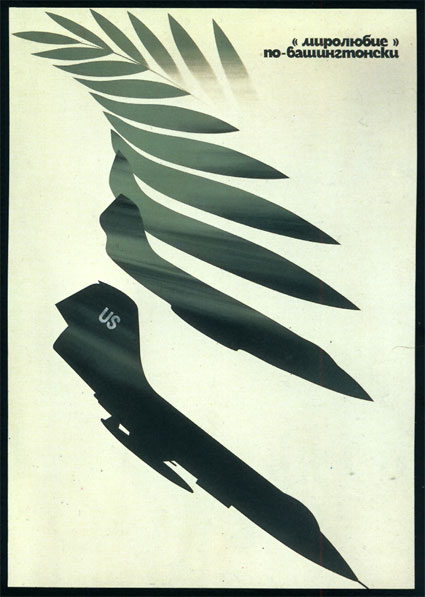 Washington-style peace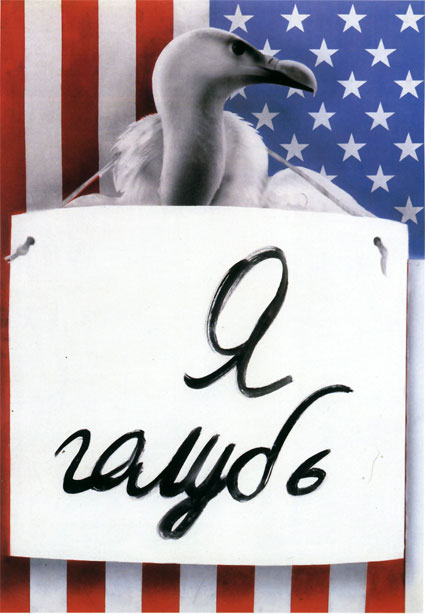 I am a dove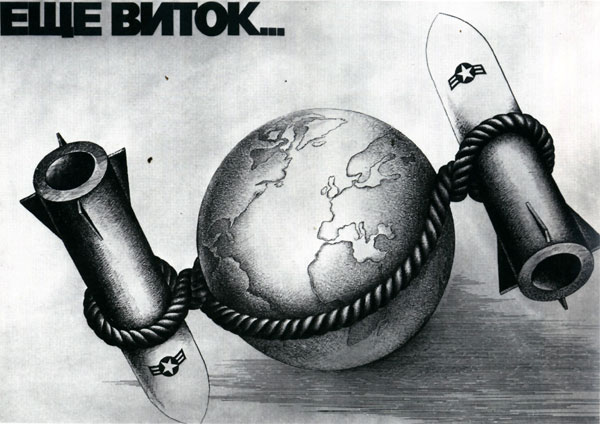 One more loop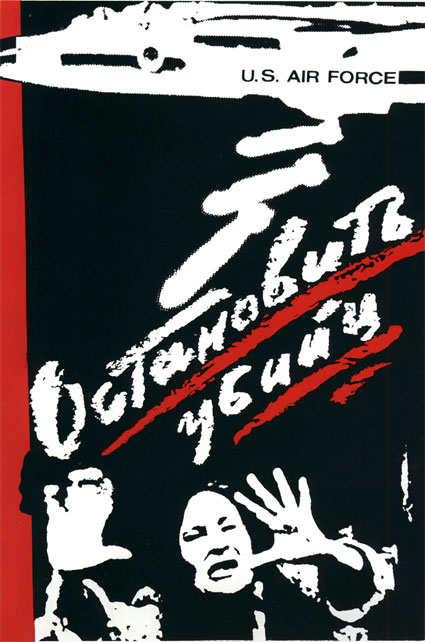 Stop the murderers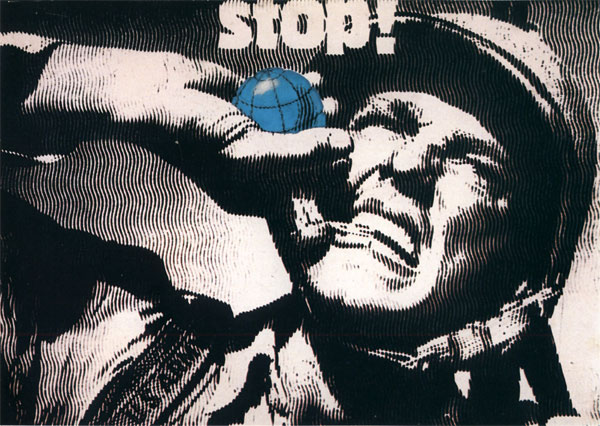 Stop
Sphere of US interests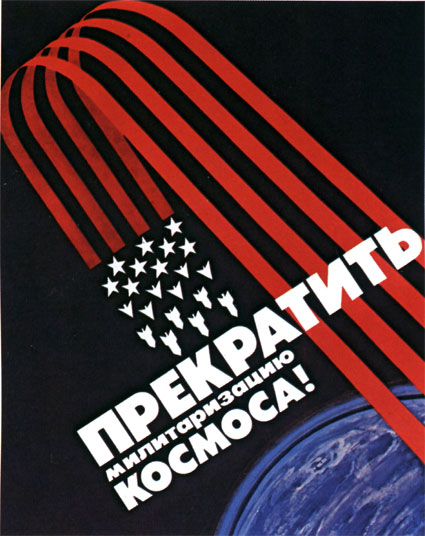 Stop militarization of space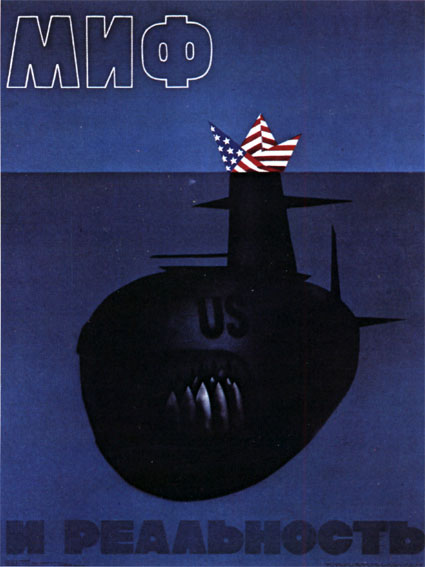 Myth and reality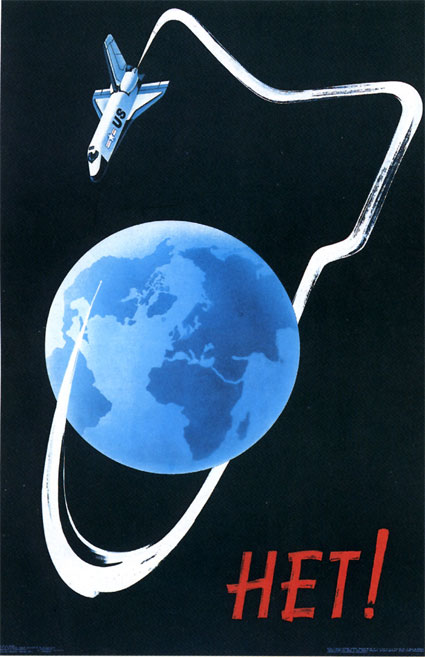 No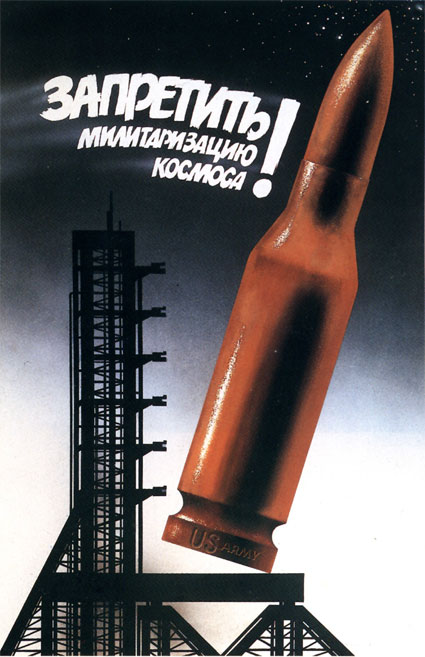 Outlaw militarization of Space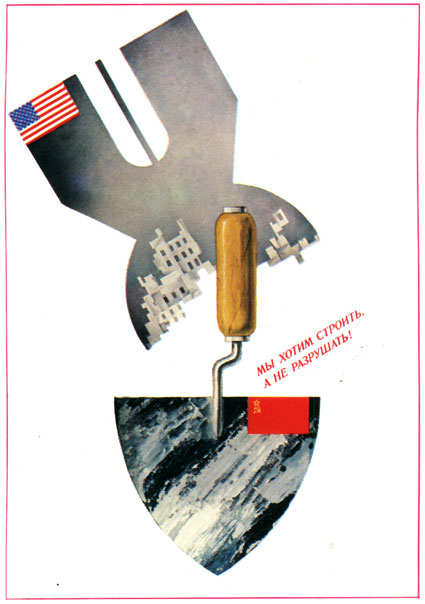 We want to build, not to destroy!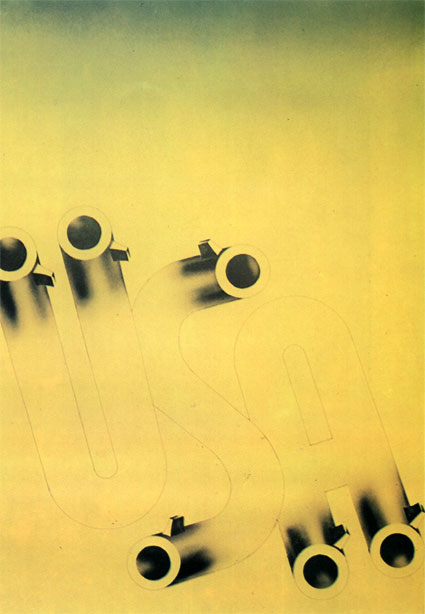 USA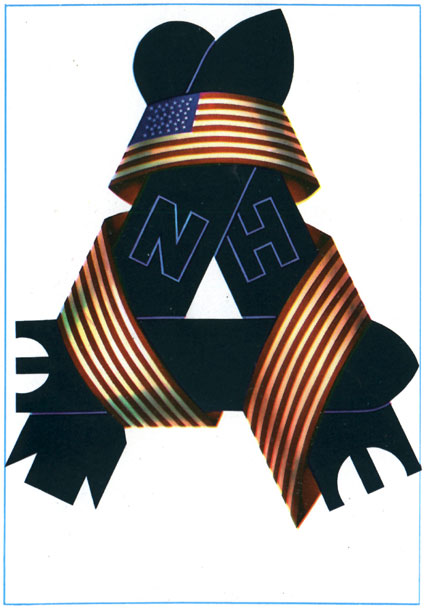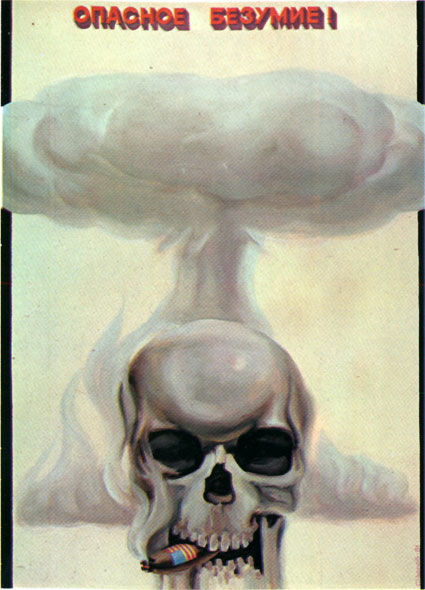 Dangerous madness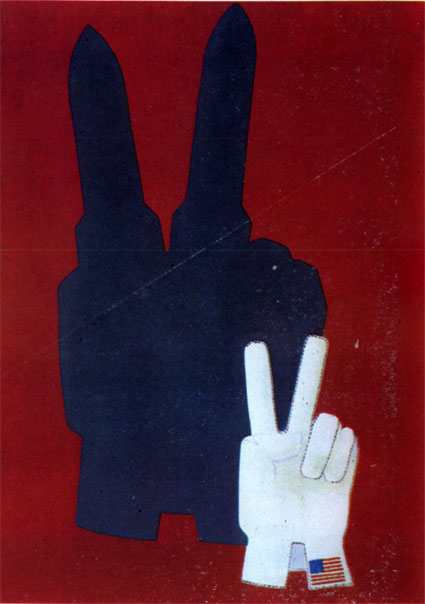 Victory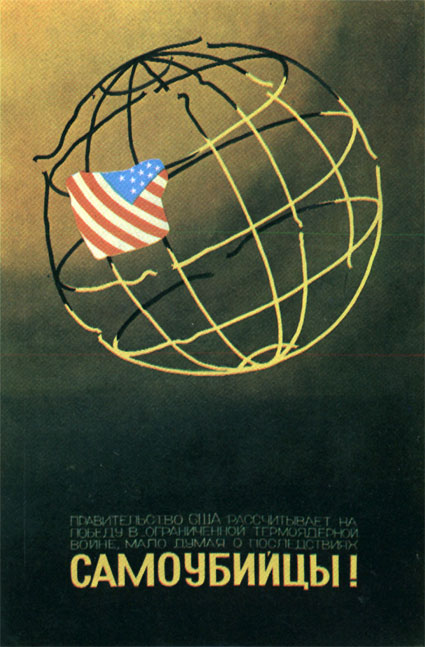 Suicidal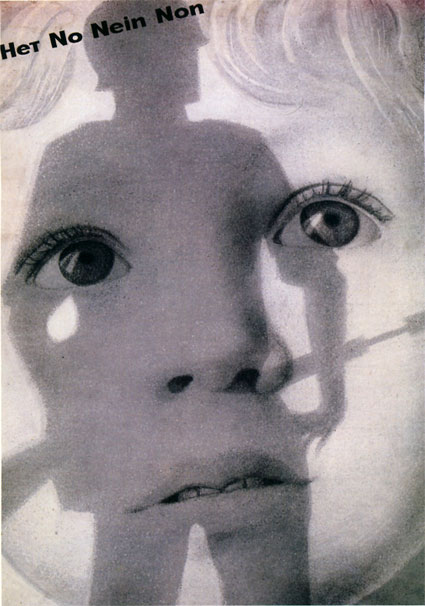 No
ANTI-NATO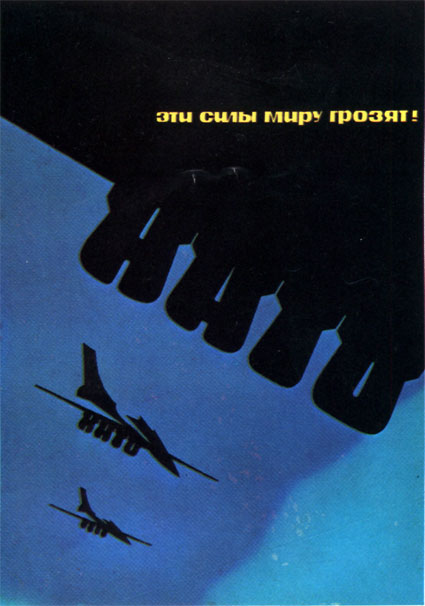 NATO: This force is a threat to the world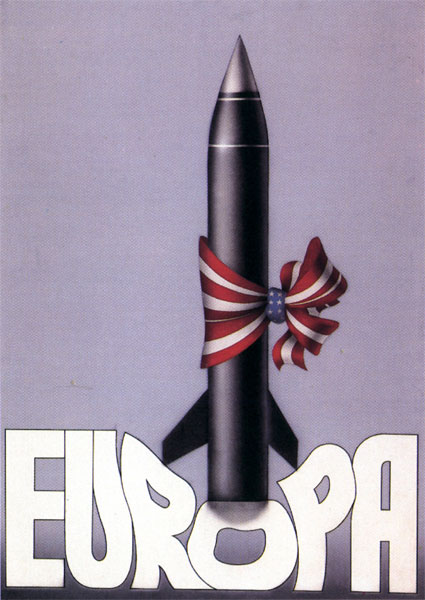 Europe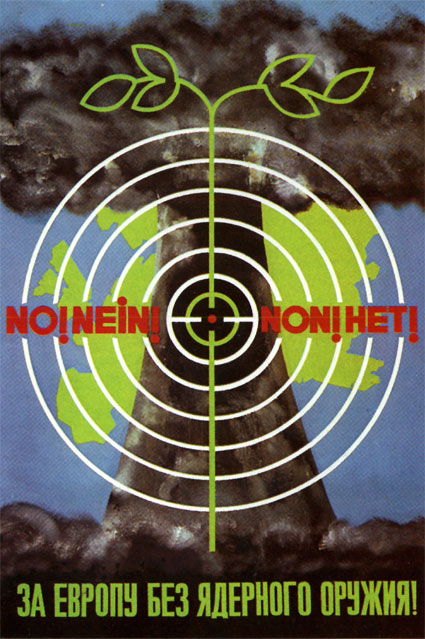 For Europe without nuclear weapons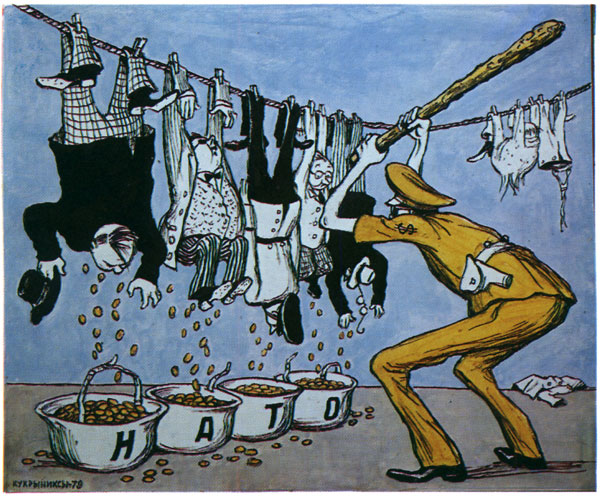 NATO
US and Nato: make business out of deadly weapons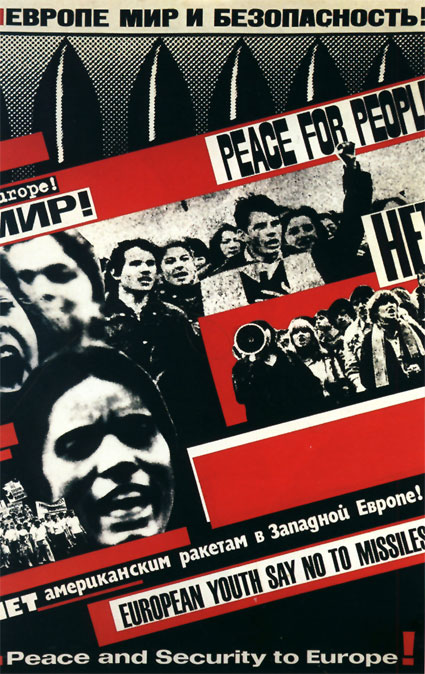 No to American rockets in Europe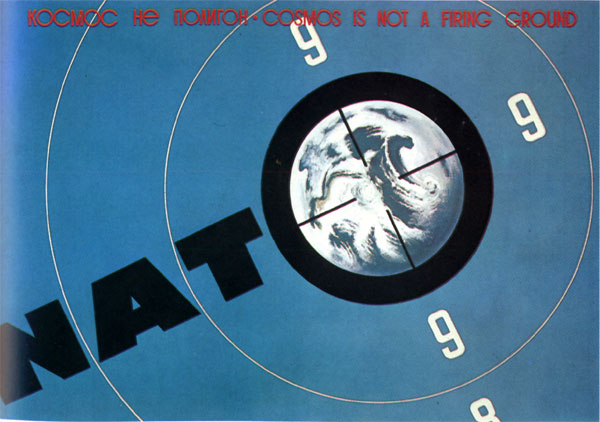 Space is not a shooting range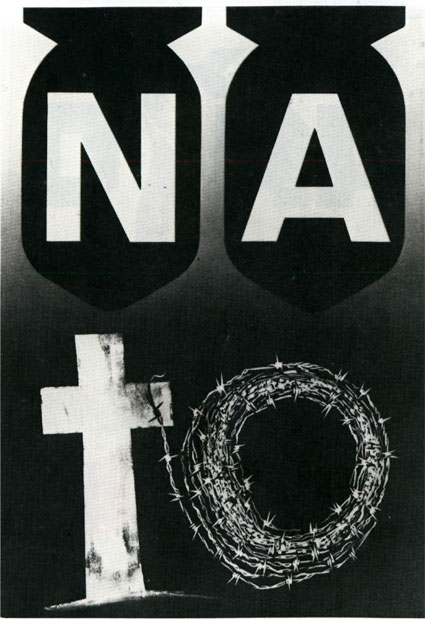 NATO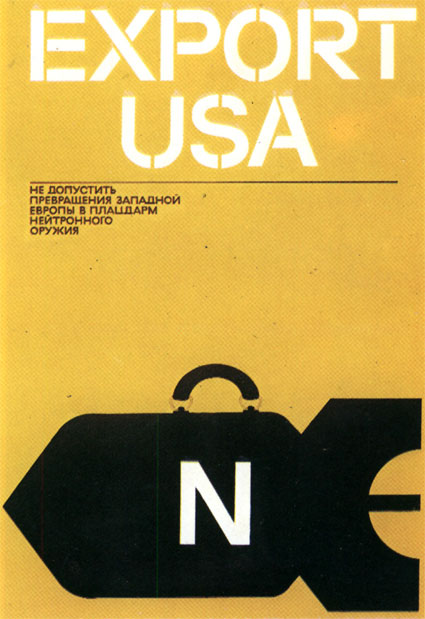 Export USA.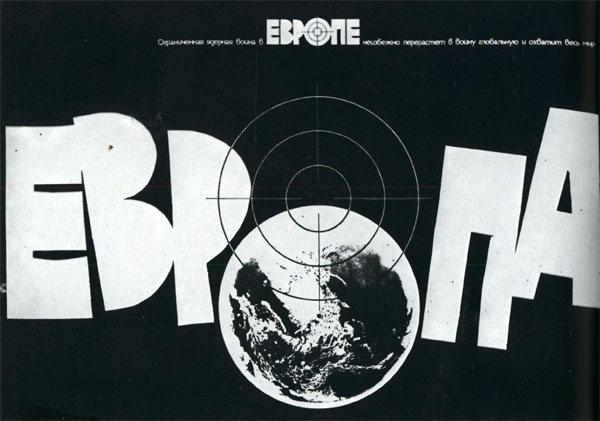 Europe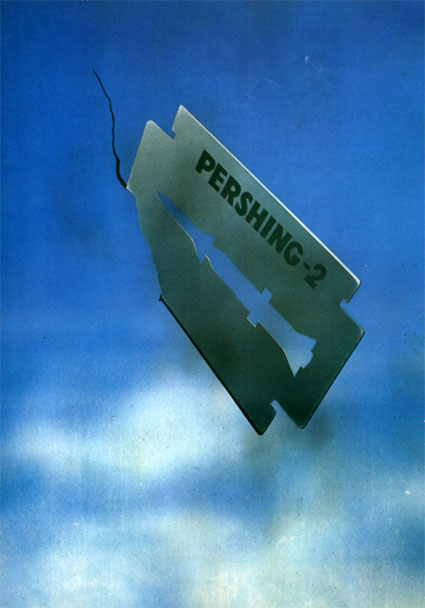 Pershing-2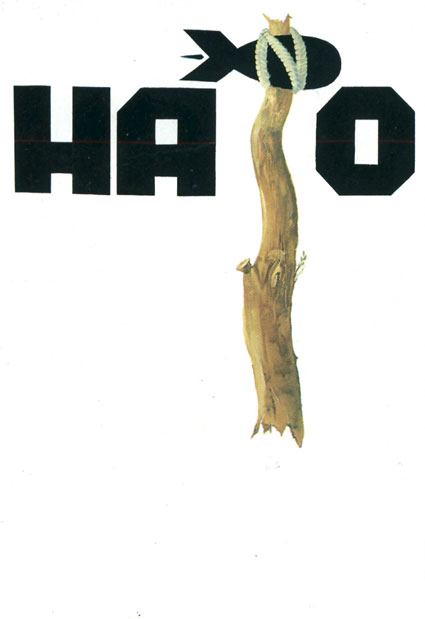 NATO
EVOLUTION OF WAR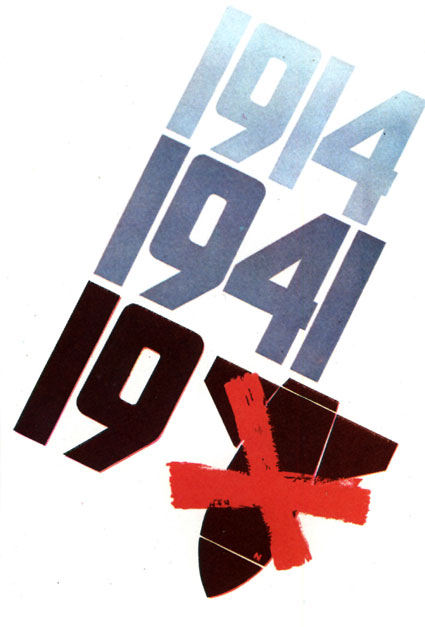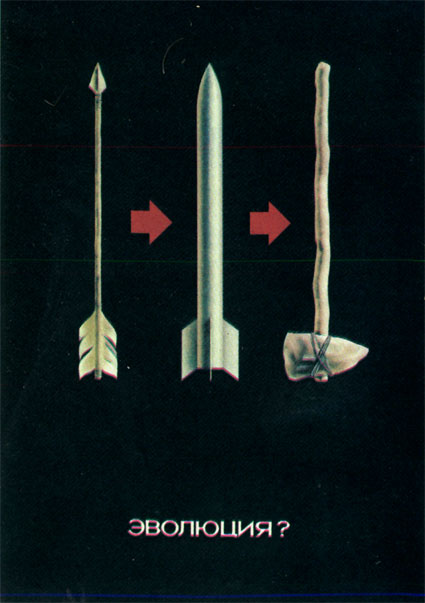 Evolution?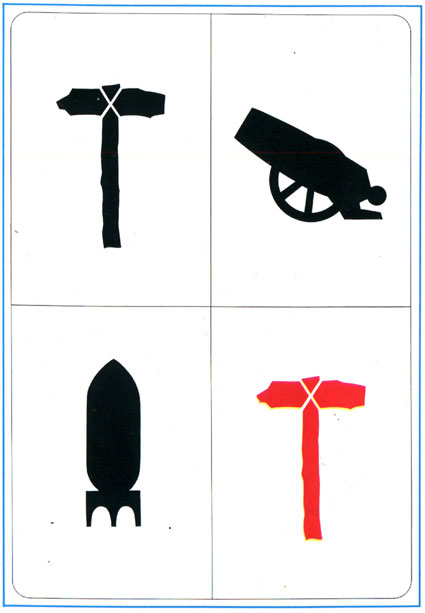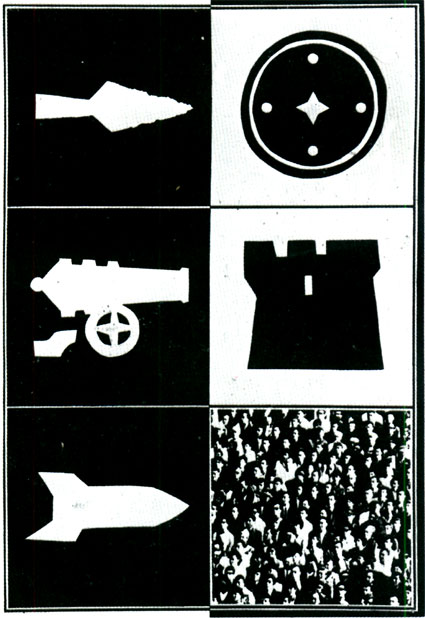 REMEMBER HIROSHIMA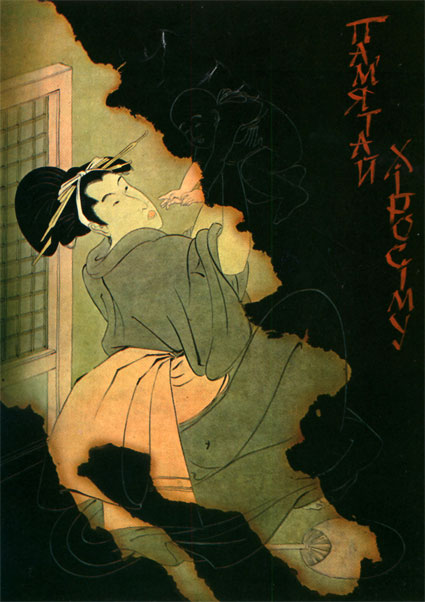 Remember Hiroshima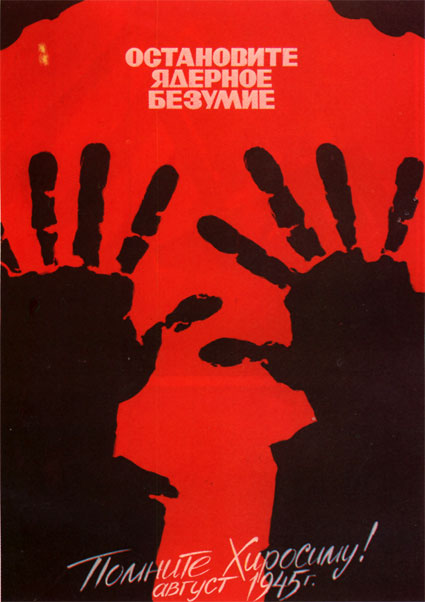 Stop nuclear madness. Remember Hiroshima, August 1945.
AGAINST ARMS RACE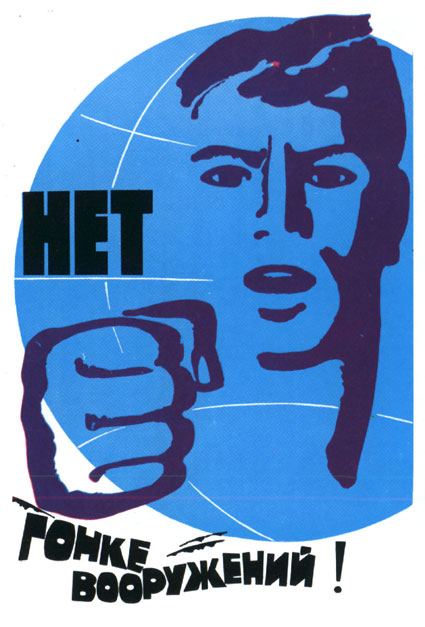 No to arms race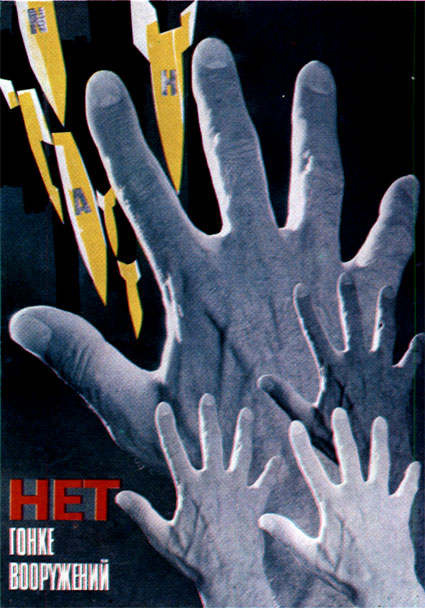 No to arms race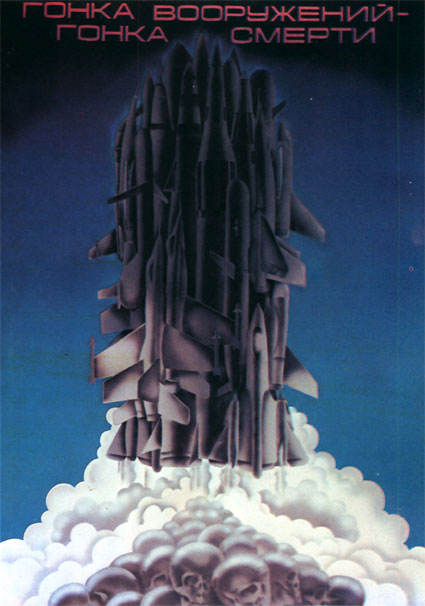 Arms race is the death race.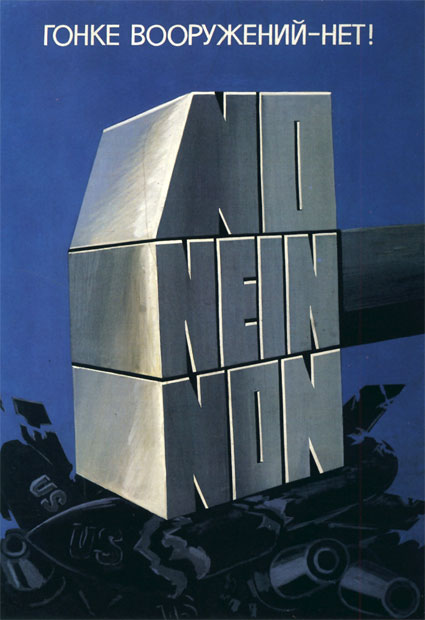 No to arms race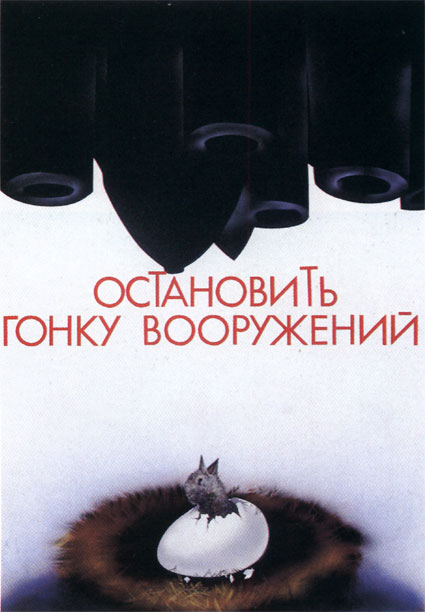 Stop arms race
ANTI-FASHIST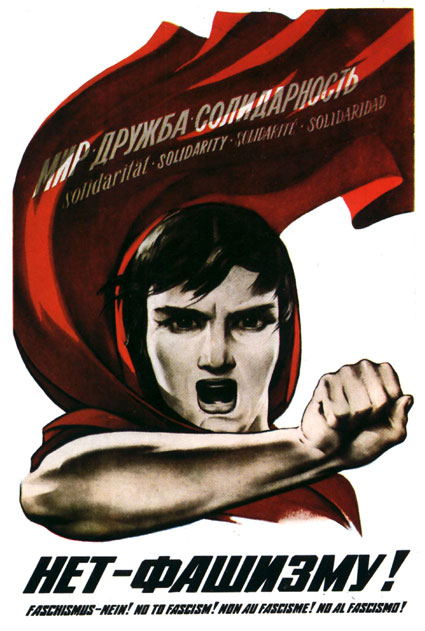 No to fascism!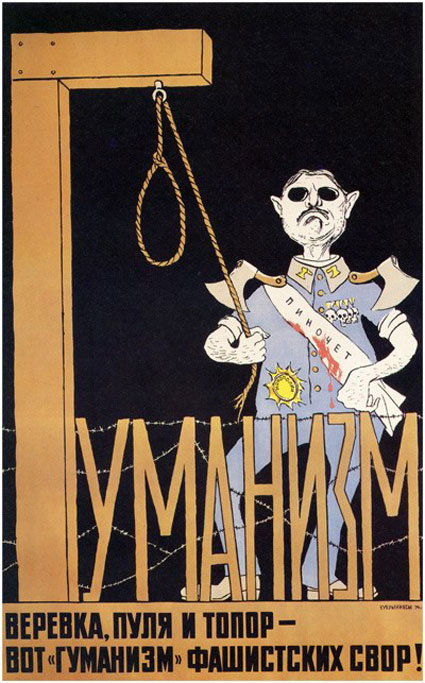 Fascists "humanity": Rope, bullet and axe.